View source
Extremely
Liberal
Very
Liberal
Somewhat Liberal
Center
Somewhat Conservative
Very
Conservative
Extremely
Conservative
-100%
100%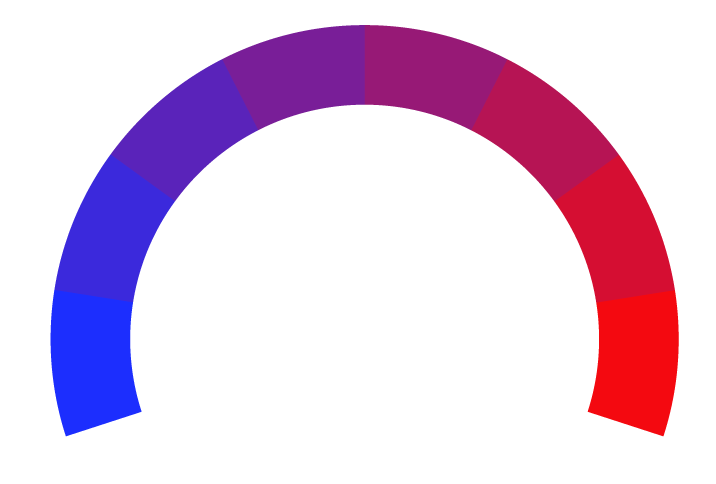 The Fermanagh Herald is a leading news source in Northern Ireland, renowned for its comprehensive coverage of local affairs in Fermanagh and the surrounding regions. Established in 1902 by a group of local enthusiasts committed to preserving and reporting on the voice of their community, the newspaper quickly carved out a place as an authoritative voice for the people of Fermanagh. Headquartered in Enniskillen, the Fermanagh Herald delves into politics, sports, community events, and the broader stories that shape the region. Over the course of its century-long journey, the paper has cemented its role as an integral part of Fermanagh's cultural and civic tapestry. Currently owned by the North-West News Group, its commitment to high-quality journalism continues, with its digital presence expanding through fermanaghherald.com, ensuring locals and ex-pats alike remain connected to the heart of Fermanagh.
At Biasly, we rate political news articles from The using our
Bias Meter
technology to provide readers better insight into the conservative and liberal leanings present in today's media. Here is a list of biases found in articles, political policies, and politician biases from The:
Ratings are based on recent news using data science and A.I. technology.