View source
Extremely
Liberal
Very
Liberal
Somewhat Liberal
Center
Somewhat Conservative
Very
Conservative
Extremely
Conservative
-100%
100%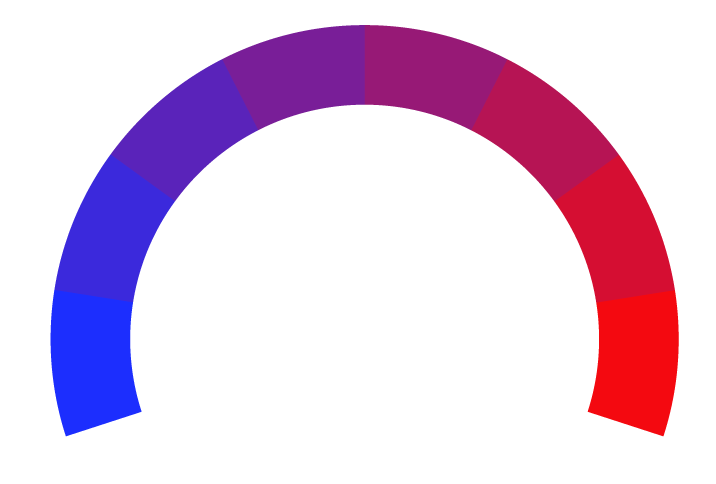 Claim
The Information, a renowned news source, has carved its niche as a leading provider of in-depth and insightful coverage. Founded in 2013 by Jessica Lessin, a former Wall Street Journal reporter, The Information focuses on delivering high-quality journalism in the realms of technology and business. Headquartered in San Francisco, California, The Information has gained acclaim for its deep-dive reports, breaking news, and exclusive insights into the tech industry. With a commitment to independent and subscriber-supported journalism, The Information stands out for its unique business model. As of the latest information, the news outlet remains independently owned, maintaining its dedication to delivering impactful stories and analysis that go beyond the surface. Covering the latest trends, emerging startups, and the ever-evolving tech landscape, The Information has become a trusted source for those seeking a comprehensive understanding of the technology world. Explore their articles and analysis at theinformation.com.
Note: The Information is a news aggregator and may have limited or no original political articles.
At Biasly, we rate political news articles from The Information using our
Bias Meter
technology to provide readers better insight into the conservative and liberal leanings present in today's media. Here is a list of biases found in articles, political policies, and politician biases from The Information:
Ratings are based on recent news using data science and A.I. technology.