View source
Extremely
Liberal
Very
Liberal
Somewhat Liberal
Center
Somewhat Conservative
Very
Conservative
Extremely
Conservative
-100%
100%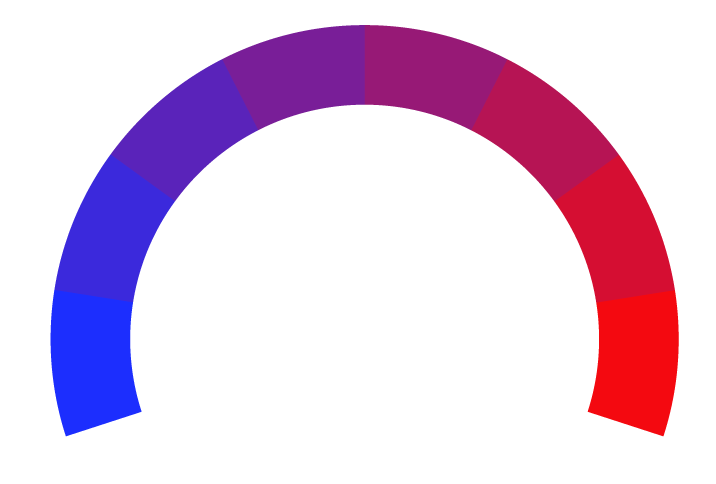 Claim
The Lethbridge Herald is a news source renowned for providing local news and sports coverage from around the Lethbridge area. The publication covers various topics, including politics, sports, and trendy stories, and is known for its in-depth range of local events and issues. The Lethbridge Herald was founded in 1905 by Fred E. Simpson and A.S. Bennett and is currently owned by Alta Newspaper Group. According to Similar Web, it has an average of 160,000 monthly visits.
At Biasly, we rate political news articles from The using our
Bias Meter
technology to provide readers better insight into the conservative and liberal leanings present in today's media. Here is a list of biases found in articles, political policies, and politician biases from The:
The Lethbridge Herald - News and Sports from around Lethbridge Articles
Ratings are based on recent news using data science and A.I. technology.