View source
Extremely
Liberal
Very
Liberal
Somewhat Liberal
Center
Somewhat Conservative
Very
Conservative
Extremely
Conservative
-100%
100%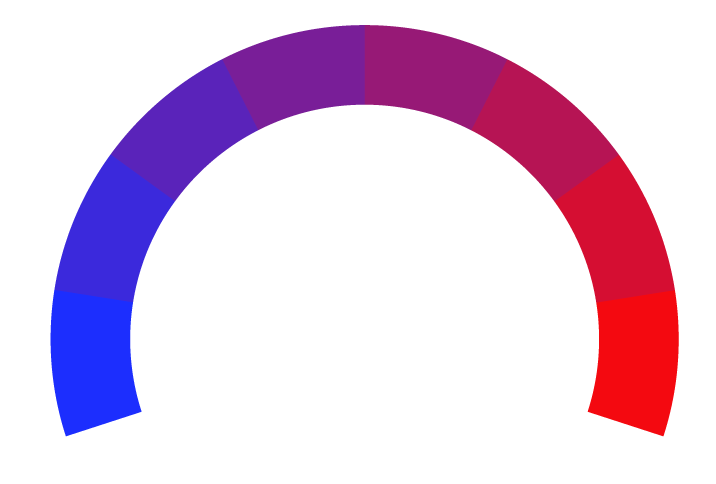 Claim
The Loadstar, a dynamic news source, has been a beacon of information since its founding in 2009 by industry veterans Richard Charnock and Gavin van Marle. Headquartered in London, The Loadstar has established itself as a leading platform delivering cutting-edge news and insights in the realm of logistics and transportation. Known for its unparalleled coverage of shipping, supply chain, and logistics, The Loadstar has become a trusted name in the industry. Its commitment to providing timely, accurate, and insightful news has garnered a global readership. As an independent entity, The Loadstar continues to thrive under the leadership of its dedicated team, offering a unique perspective on the ever-evolving landscape of global trade and transportation. Visit their online platform at theloadstar.com for the latest in logistics news and analysis.
Note: The Loadstar is a news aggregator and may have limited or no original political articles.
At Biasly, we rate political news articles from The Loadstar using our
Bias Meter
technology to provide readers better insight into the conservative and liberal leanings present in today's media. Here is a list of biases found in articles, political policies, and politician biases from The Loadstar:
Ratings are based on recent news using data science and A.I. technology.