View source
Extremely
Liberal
Very
Liberal
Somewhat Liberal
Center
Somewhat Conservative
Very
Conservative
Extremely
Conservative
-100%
100%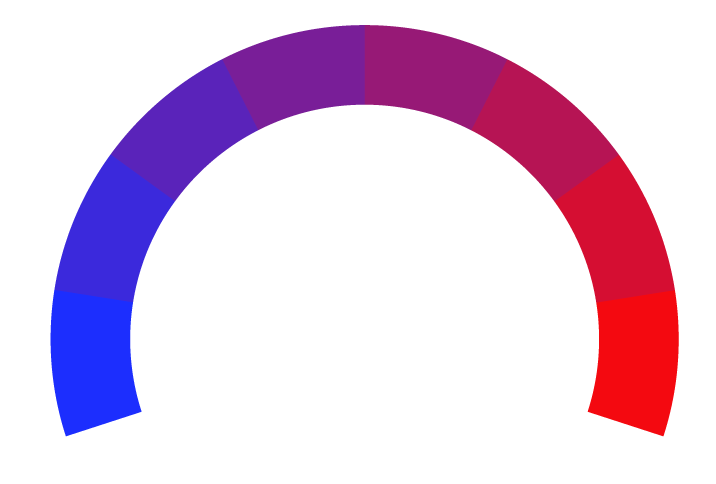 Claim
The Mac Observer, a leading source of tech journalism, was founded in 1998 by Dave Hamilton and Bryan Chaffin. Headquartered in Silicon Valley, the publication has been a stalwart in delivering insightful and comprehensive coverage of the Apple ecosystem, technology trends, and the broader world of tech. Known for its in-depth analysis, product reviews, and expert commentary, The Mac Observer has become a go-to destination for Apple enthusiasts and tech aficionados alike. With a focus on the intersection of technology and lifestyle, The Mac Observer keeps its audience abreast of the latest developments in the fast-paced world of innovation. As an independent voice in the tech journalism landscape, The Mac Observer remains committed to providing accurate, timely, and engaging content.
At Biasly, we rate political news articles from The using our
Bias Meter
technology to provide readers better insight into the conservative and liberal leanings present in today's media. Here is a list of biases found in articles, political policies, and politician biases from The:
Ratings are based on recent news using data science and A.I. technology.