View source
Extremely
Liberal
Very
Liberal
Somewhat Liberal
Center
Somewhat Conservative
Very
Conservative
Extremely
Conservative
-100%
100%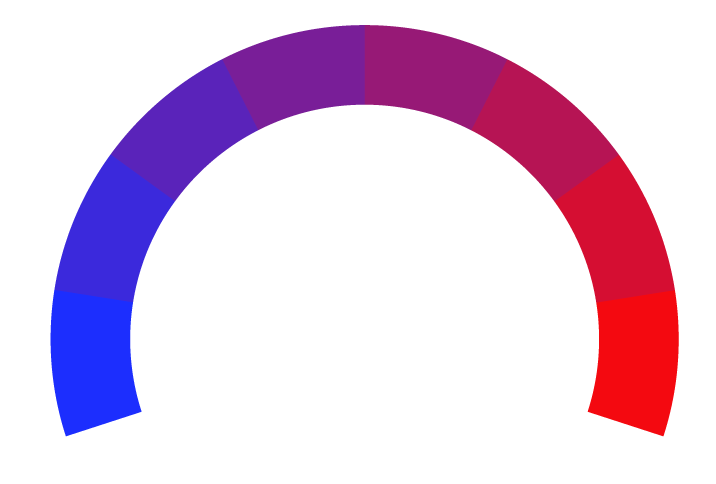 Founded in 2013, The Mind Unleashed has become a prominent online news source, covering a wide range of topics including politics, sports, trendy stories, and even a touch of parody. With a focus on alternative perspectives and thought-provoking content, The Mind Unleashed has carved its niche in delivering news that challenges conventional narratives. Headquartered in an ever-evolving digital landscape, this platform was established by a group of forward-thinking individuals passionate about fostering critical thinking and awareness. While the specific founders may not be widely known, their collective vision has shaped a space for unconventional news consumption. Currently independently owned, The Mind Unleashed continues to captivate audiences seeking a blend of insightful and unconventional news coverage. Explore the mind-unleashed.com for a dose of news that goes beyond the ordinary.
At Biasly, we rate political news articles from The using our
Bias Meter
technology to provide readers better insight into the conservative and liberal leanings present in today's media. Here is a list of biases found in articles, political policies, and politician biases from The:
Ratings are based on recent news using data science and A.I. technology.