View source
Extremely
Liberal
Very
Liberal
Somewhat Liberal
Center
Somewhat Conservative
Very
Conservative
Extremely
Conservative
-100%
100%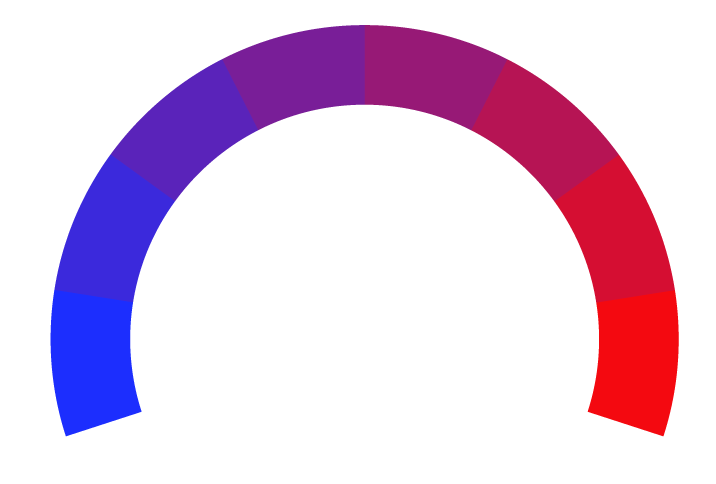 Claim
The National Geographic Society, a renowned institution in the realm of exploration and education, was founded in 1888 by a group of visionaries including Alexander Graham Bell, the inventor of the telephone, and Gardiner Greene Hubbard. Headquartered in Washington, D.C., the society has become synonymous with groundbreaking documentary filmmaking, photography, and in-depth coverage of the natural world, cultures, and scientific discoveries. Distinct from traditional news outlets, National Geographic focuses on delivering stories that revolve around science, geography, and the environment. The Society, dedicated to inspiring people to care about the planet, is known for its iconic yellow-bordered magazine and award-winning documentaries. While not a traditional news source covering politics or sports, National Geographic offers a unique perspective on global issues through its lens of exploration and discovery. Currently, the National Geographic Society operates as a nonprofit organization, emphasizing education and the promotion of a greater understanding of our world.
At Biasly, we rate political news articles from The using our
Bias Meter
technology to provide readers better insight into the conservative and liberal leanings present in today's media. Here is a list of biases found in articles, political policies, and politician biases from The:
Ratings are based on recent news using data science and A.I. technology.