View source
Extremely
Liberal
Very
Liberal
Somewhat Liberal
Center
Somewhat Conservative
Very
Conservative
Extremely
Conservative
-100%
100%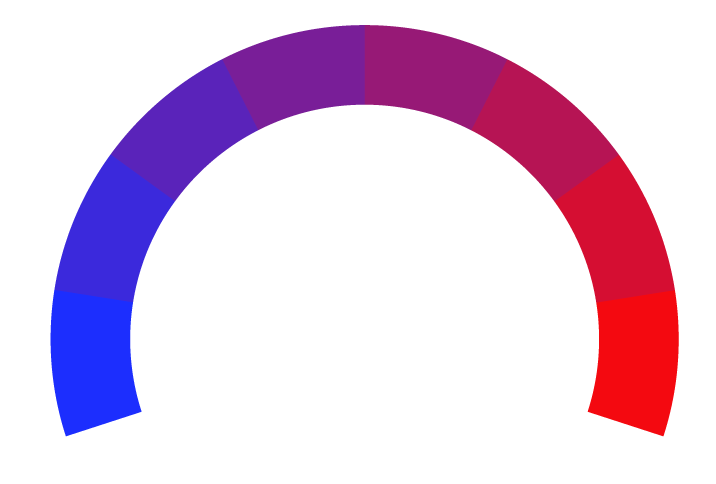 The Parthenon, a beacon of journalism excellence, has been a trusted source of news since its establishment in 1898 by visionary founder Marshall University students. With a commitment to delivering high-quality content, The Parthenon has become a prominent name in the media landscape, covering a wide spectrum of news categories, including politics, sports, trendy stories, and even offering a touch of parody to its audience. The founder's foresight laid the foundation for a news outlet that not only informs but also entertains and engages. Currently owned by Marshall University, The Parthenon continues to shine as a leading news source, adapting to the evolving preferences of its audience while maintaining the core values of journalistic integrity and community service.
At Biasly, we rate political news articles from The Parthenon using our
Bias Meter
technology to provide readers better insight into the conservative and liberal leanings present in today's media. Here is a list of biases found in articles, political policies, and politician biases from The Parthenon:
Ratings are based on recent news using data science and A.I. technology.