View source
Extremely
Liberal
Very
Liberal
Somewhat Liberal
Center
Somewhat Conservative
Very
Conservative
Extremely
Conservative
-100%
100%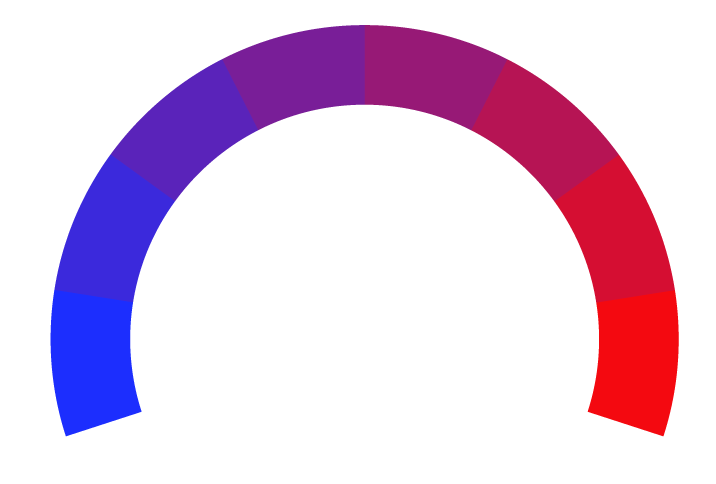 The Quincy Sun is a news platform based in Massachusetts. It was founded by Henry W. Bosworth Jr in 1968. The platforms speak about various topics such as city elections, obituaries, and sports. According to Similar Web, thequincysun.com has 6.700 visits on average and ranked to be 839,839 country vise.
At Biasly, we rate political news articles from The using our
Bias Meter
technology to provide readers better insight into the conservative and liberal leanings present in today's media. Here is a list of biases found in articles, political policies, and politician biases from The:
Ratings are based on recent news using data science and A.I. technology.