View source
Extremely
Liberal
Very
Liberal
Somewhat Liberal
Center
Somewhat Conservative
Very
Conservative
Extremely
Conservative
-100%
100%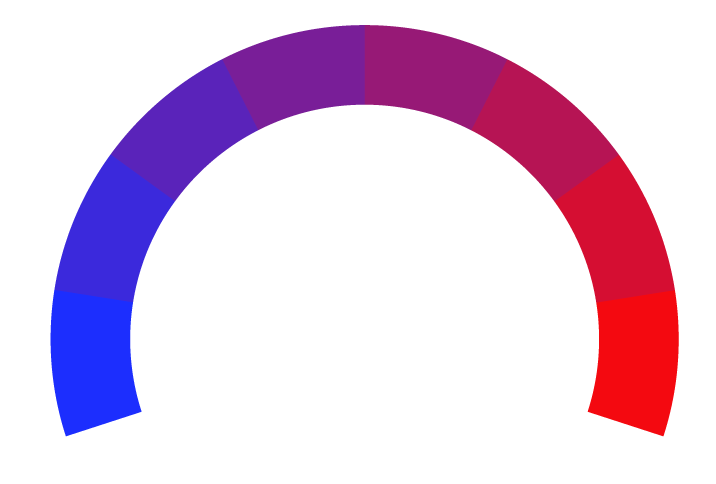 The Stratford Observer, established by in 2014, is a prominent news source that covers a wide spectrum of news, including politics, sports, trending stories, and community events. Since its inception, The Stratford Observer has been committed to delivering timely and reliable information to its readers, becoming an integral part of the local community. While the ownership may have transitioned over the years, the newspaper's dedication to providing high-quality journalism has remained steadfast. Recognized for its ability to capture the essence of life in Stratford, The Stratford Observer continues to be a trusted source of news and a reflection of the community it serves.
At Biasly, we rate political news articles from The using our
Bias Meter
technology to provide readers better insight into the conservative and liberal leanings present in today's media. Here is a list of biases found in articles, political policies, and politician biases from The:
Ratings are based on recent news using data science and A.I. technology.