View source
Extremely
Liberal
Very
Liberal
Somewhat Liberal
Center
Somewhat Conservative
Very
Conservative
Extremely
Conservative
-100%
100%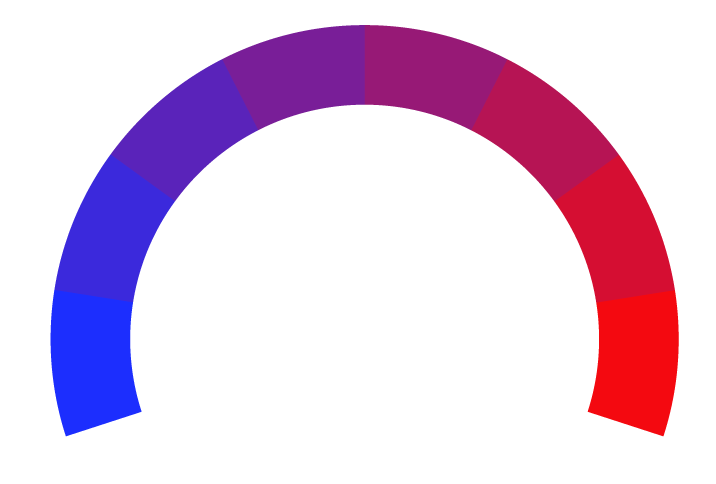 The Dispatch is an American conservative digital-based platform. The media helps to engage the people with fact-based reporting and commentary on politics, policy, and cultures while using conservative principles as well. Their goal is to make pieces of information more factual for people to understand in meaningful ways and understand one another. It was founded in 2019 by Stephen F. Hayes, Jonah Goldberg, and Toby Stock. Currently, the company's President is Toby Stock. The company's headquarter is located in Washington D.C. Its online news presence can be found at morningthedispatch.co and has an average of 38,500 monthly visits according to Similar Web.
At Biasly, we rate political news articles from The Dispatch using our
Bias Meter
technology to provide readers better insight into the conservative and liberal leanings present in today's media. Here is a list of biases found in articles, political policies, and politician biases from The Dispatch:
Ratings are based on recent news using data science and A.I. technology.