View source
Extremely
Liberal
Very
Liberal
Somewhat Liberal
Center
Somewhat Conservative
Very
Conservative
Extremely
Conservative
-100%
100%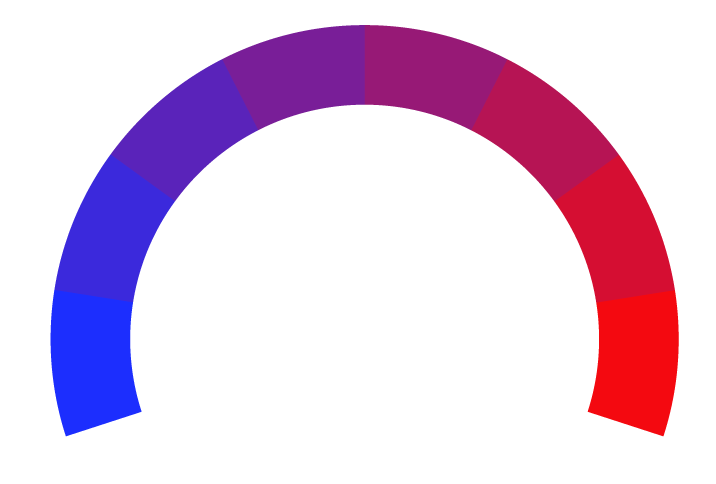 This American Life, a pioneering force in the world of audio storytelling, was founded in 1995 by award-winning journalist and author Ira Glass. Based in Chicago, this iconic program is celebrated for its compelling narrative journalism and unique approach to storytelling. Unlike traditional news outlets, This American Life delves into the human side of news and covers a wide range of topics, including politics, culture, society, and personal stories. It has become famous for its ability to uncover the extraordinary within the ordinary, making the complexities of everyday life engaging and relatable to its vast audience. As of my last knowledge update in September 2021, the show is produced by WBEZ Chicago and distributed by Public Radio International. Please verify the current ownership for the most up-to-date information.
At Biasly, we rate political news articles from This using our
Bias Meter
technology to provide readers better insight into the conservative and liberal leanings present in today's media. Here is a list of biases found in articles, political policies, and politician biases from This:
Ratings are based on recent news using data science and A.I. technology.