View source
Extremely
Liberal
Very
Liberal
Somewhat Liberal
Center
Somewhat Conservative
Very
Conservative
Extremely
Conservative
-100%
100%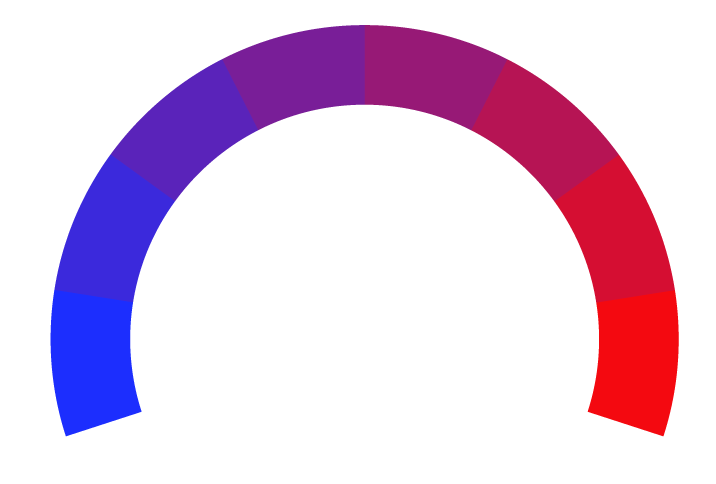 TOLOnews, Afghanistan's leading news source, was established in 2010 as a pioneering venture in the nation's media landscape. Founded by Saad Mohseni, the visionary behind the Moby Group, TOLOnews quickly became a trusted source for comprehensive news coverage. Headquartered in Kabul, TOLOnews covers a diverse range of topics, including politics, sports, trending stories, and more, catering to a broad audience with its dynamic content. As an influential player in Afghan media, TOLOnews has contributed significantly to shaping public discourse and awareness. The Moby Group continues to be the driving force behind TOLOnews, maintaining its commitment to delivering timely and reliable news to the people of Afghanistan. With a strong online presence at tolonews.com, TOLOnews remains at the forefront of providing the nation with up-to-the-minute information and analysis.
At Biasly, we rate political news articles from TOLOnews using our
Bias Meter
technology to provide readers better insight into the conservative and liberal leanings present in today's media. Here is a list of biases found in articles, political policies, and politician biases from TOLOnews:
Ratings are based on recent news using data science and A.I. technology.