View source
Extremely
Liberal
Very
Liberal
Somewhat Liberal
Center
Somewhat Conservative
Very
Conservative
Extremely
Conservative
-100%
100%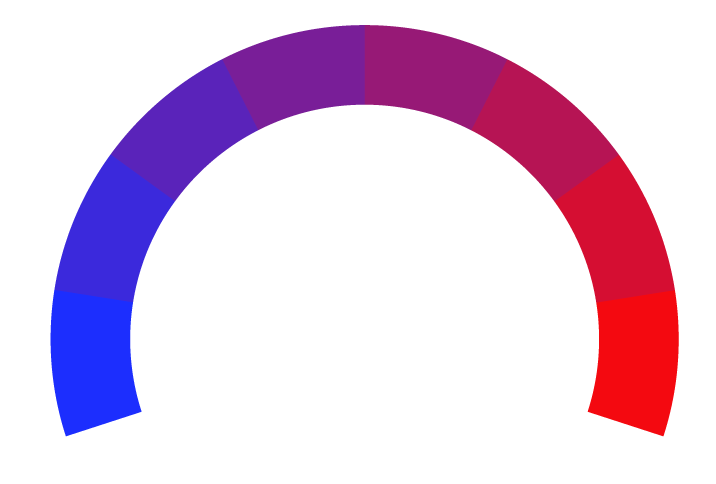 Travel + Leisure, established in 1937, is a renowned authority in the world of travel and lifestyle journalism. This influential source offers readers a wide range of content, from destination recommendations and travel experiences to culinary adventures and cultural insights. While its primary focus is on travel and leisure, Travel + Leisure occasionally delves into related topics such as politics and current events that impact the travel industry. This publication quickly became a trusted guide for travelers seeking inspiration and advice. Ownership details may vary over time, but Travel + Leisure remains a leading voice in the niche, famous for its stunning photography, in-depth reporting, and its ability to capture the essence of wanderlust in each issue, making it a must-read for globetrotters and travel enthusiasts worldwide.
At Biasly, we rate political news articles from Travel using our
Bias Meter
technology to provide readers better insight into the conservative and liberal leanings present in today's media. Here is a list of biases found in articles, political policies, and politician biases from Travel:
Ratings are based on recent news using data science and A.I. technology.