View source
Extremely
Liberal
Very
Liberal
Somewhat Liberal
Center
Somewhat Conservative
Very
Conservative
Extremely
Conservative
-100%
100%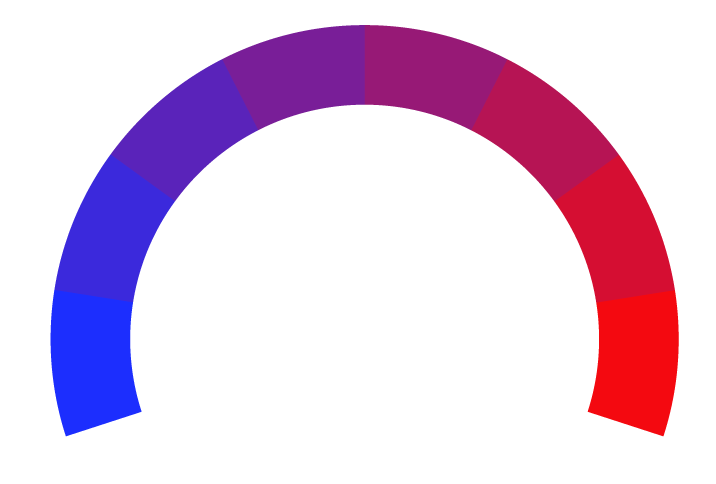 Triathlete, a leading source of information and inspiration for the multisport community, is dedicated to covering the world of triathlons and endurance sports. Founded by Harold Johnson in 2002, Triathlete has been at the forefront of triathlon journalism for decades. With a strong emphasis on sports, fitness, training, and gear reviews, Triathlete caters to athletes, from beginners to seasoned professionals, offering expert insights, event coverage, and training tips. Information about its current ownership can be found on the organization's official website. Renowned for its comprehensive coverage and commitment to the multisport lifestyle, Triathlete continues to be a trusted resource for triathletes, helping them achieve their athletic goals and stay up-to-date with the latest trends in the endurance sports world.
At Biasly, we rate political news articles from Triathlete using our
Bias Meter
technology to provide readers better insight into the conservative and liberal leanings present in today's media. Here is a list of biases found in articles, political policies, and politician biases from Triathlete:
Ratings are based on recent news using data science and A.I. technology.