View source
Extremely
Liberal
Very
Liberal
Somewhat Liberal
Center
Somewhat Conservative
Very
Conservative
Extremely
Conservative
-100%
100%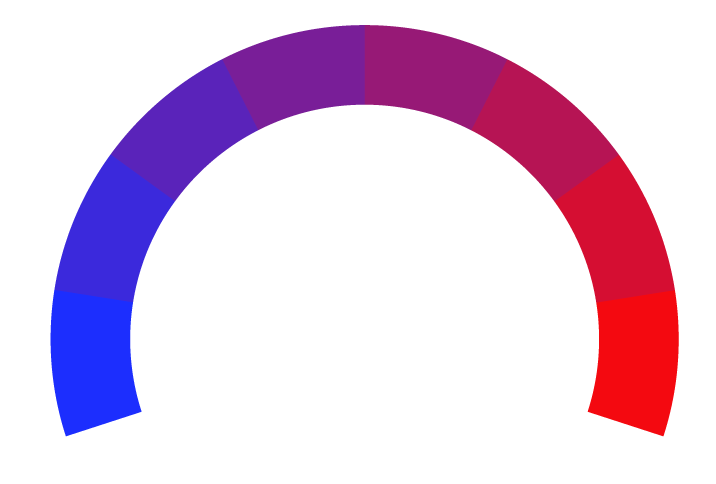 Claim
The Tuscaloosa News, a distinguished source of news and information, delivers a comprehensive array of coverage, including politics, sports, community events, and much more. Founded with a commitment to keeping the residents of Tuscaloosa and its surrounding areas well-informed, The Tuscaloosa News has been a pillar of the community since its inception. With a legacy dating back to [year of founding], its founders envisioned a source that would not only document local history but also contribute to the growth and development of the region. The Tuscaloosa News has consistently strived to fulfill this mission, serving as a vital source of news and a platform for diverse voices. For the latest ownership information, please visit their website or contact the organization directly. Renowned for its dedication to serving the interests of its community, The Tuscaloosa News continues to be a trusted source of news and a reflection of the vibrant tapestry of Tuscaloosa life.
At Biasly, we rate political news articles from Tuscaloosa News using our
Bias Meter
technology to provide readers better insight into the conservative and liberal leanings present in today's media. Here is a list of biases found in articles, political policies, and politician biases from Tuscaloosa News:
Ratings are based on recent news using data science and A.I. technology.