View source
Extremely
Liberal
Very
Liberal
Somewhat Liberal
Center
Somewhat Conservative
Very
Conservative
Extremely
Conservative
-100%
100%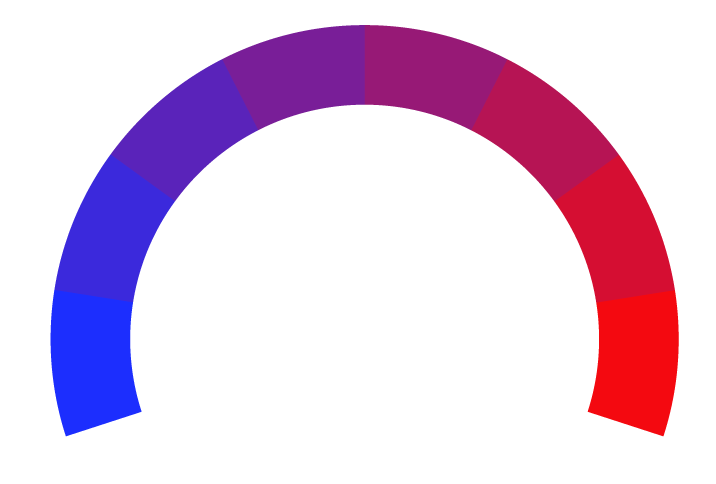 TwinInfinite is a dynamic online news source specializing in video games, entertainment, technology, and pop culture. Established by a passionate team of gaming enthusiasts, it offers a diverse range of content, including game reviews, industry news, and features on trending stories within the gaming and entertainment world. Founded with a shared love for gaming and a desire to provide gamers and enthusiasts with in-depth and engaging news coverage, TwinInfinite has become a prominent player in the realm of gaming journalism. The current ownership details may vary, so it's recommended to visit their website or contact them directly for the most up-to-date information on ownership and leadership. TwinInfinite is celebrated for its niche focus on gaming and pop culture, making it a go-to destination for gamers seeking the latest updates and insights from the gaming industry.
At Biasly, we rate political news articles from Twinfinite using our
Bias Meter
technology to provide readers better insight into the conservative and liberal leanings present in today's media. Here is a list of biases found in articles, political policies, and politician biases from Twinfinite:
Ratings are based on recent news using data science and A.I. technology.