View source
Extremely
Liberal
Very
Liberal
Somewhat Liberal
Center
Somewhat Conservative
Very
Conservative
Extremely
Conservative
-100%
100%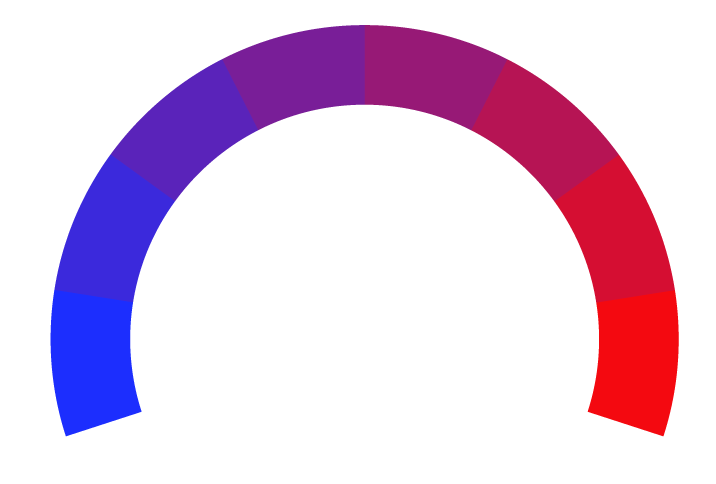 UKTN, a prominent news source, has been delivering comprehensive coverage of diverse subjects since its inception in 2012. Founded by Marco Callegari, the platform serves as a go-to destination for the latest updates in politics, sports, trendy stories, and more, catering to a broad spectrum of readers. Renowned for its commitment to accurate reporting and insightful analysis, UKTN has carved a niche for itself in the news industry. With a dedicated online presence, it continues to be a reliable source for news and information. UKTN maintains its position as a respected and influential news outlet in the UK and beyond.
At Biasly, we rate political news articles from UKTN using our
Bias Meter
technology to provide readers better insight into the conservative and liberal leanings present in today's media. Here is a list of biases found in articles, political policies, and politician biases from UKTN:
Ratings are based on recent news using data science and A.I. technology.