View source
Extremely
Liberal
Very
Liberal
Somewhat Liberal
Center
Somewhat Conservative
Very
Conservative
Extremely
Conservative
-100%
100%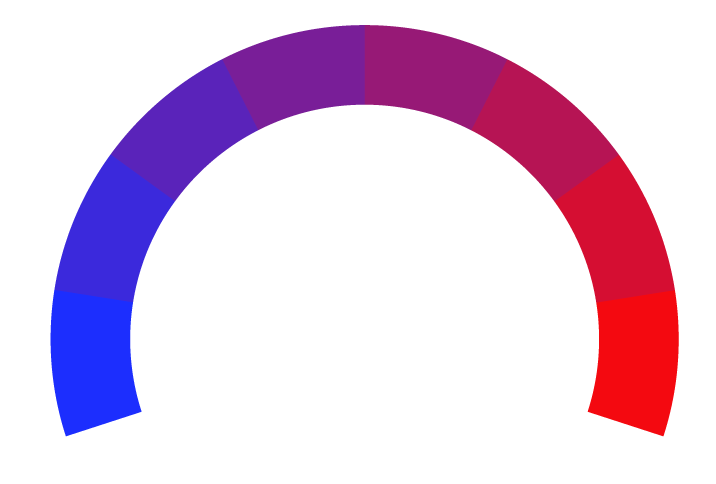 Universal Hub, a prominent online news source, serves as a hub for an eclectic mix of news and stories centered around the vibrant city of Boston. Founded in 2005 by Adam Gaffin, it has become a go-to destination for locals and those interested in the happenings of this historic city. Universal Hub covers an extensive range of topics, including politics, sports, community events, and much more. It's celebrated for its ability to capture the pulse of Boston, delivering both breaking news and quirky, offbeat stories. Universal Hub's distinctive niche lies in its commitment to providing an insider's view of Beantown, making it an indispensable resource for anyone looking to explore the heart and soul of Boston. Information regarding current ownership is not readily available, but its enduring presence in the Boston news landscape speaks volumes about its importance and relevance to the community.
At Biasly, we rate political news articles from Universal Hub using our
Bias Meter
technology to provide readers better insight into the conservative and liberal leanings present in today's media. Here is a list of biases found in articles, political policies, and politician biases from Universal Hub:
Ratings are based on recent news using data science and A.I. technology.