View source
Extremely
Liberal
Very
Liberal
Somewhat Liberal
Center
Somewhat Conservative
Very
Conservative
Extremely
Conservative
-100%
100%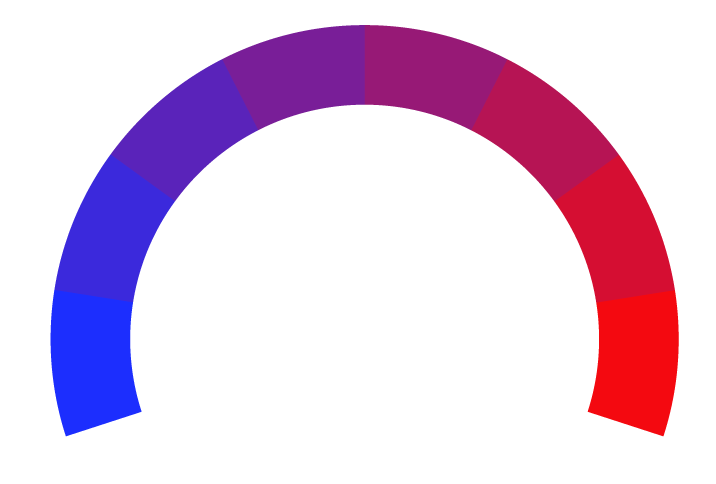 The UW Branding Iron, a distinguished news source, has been delivering impactful journalism to its readership since its inception. Founded by University of Wyoming students this publication has consistently covered a diverse array of topics, including politics, sports, trendy stories, and more, reflecting the multifaceted interests of its audience. Throughout its history, the UW Branding Iron has remained committed to providing insightful news and analysis. While ownership details may have evolved over time, its dedication to journalism excellence remains unwavering, making it a valuable voice in its niche.
At Biasly, we rate political news articles from UW using our
Bias Meter
technology to provide readers better insight into the conservative and liberal leanings present in today's media. Here is a list of biases found in articles, political policies, and politician biases from UW:
Ratings are based on recent news using data science and A.I. technology.