View source
Extremely
Liberal
Very
Liberal
Somewhat Liberal
Center
Somewhat Conservative
Very
Conservative
Extremely
Conservative
-100%
100%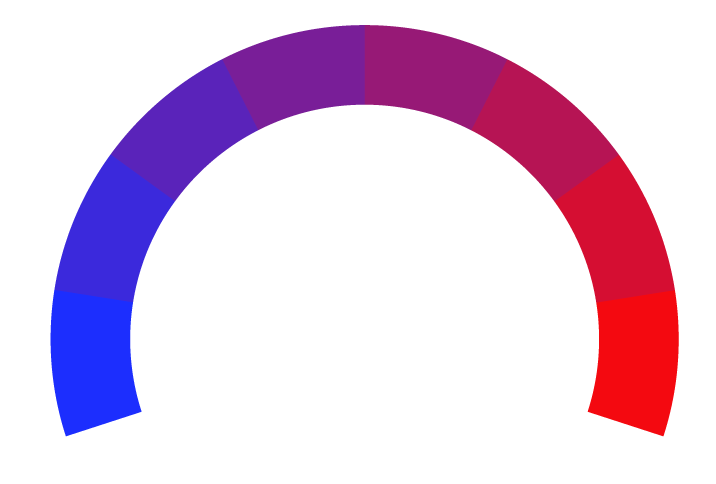 WATE, a prominent news source, has been a stalwart in delivering comprehensive coverage since its inception in 1953. Founded by George DeVault, this Knoxville-based station has etched its name in the annals of news reporting, covering a diverse range of topics such as Politics, Sports, Trendy Stories, and even injecting a dose of humor with its Parody segments. Over the years, WATE has become a household name, providing viewers with trustworthy and engaging news content. While its on-air presence has been commendable, its online reach through wate.com ensures that audiences stay well-informed in this digital age. As of now, WATE is under the ownership of Nexstar Media Group, cementing its commitment to delivering news that resonates with the local and global audience alike.
At Biasly, we rate political news articles from WATE using our
Bias Meter
technology to provide readers better insight into the conservative and liberal leanings present in today's media. Here is a list of biases found in articles, political policies, and politician biases from WATE:
Ratings are based on recent news using data science and A.I. technology.