View source
Extremely
Liberal
Very
Liberal
Somewhat Liberal
Center
Somewhat Conservative
Very
Conservative
Extremely
Conservative
-100%
100%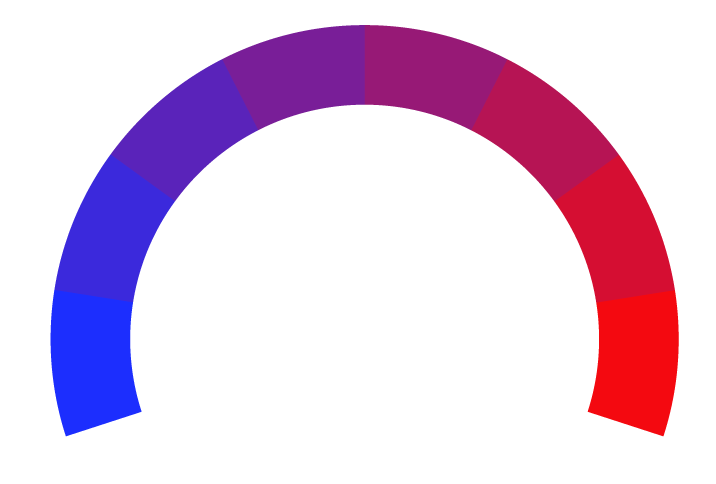 Claim
WATTAgNet, a respected name in the field of poultry and animal agriculture news, has been dedicated to providing comprehensive and timely coverage since its inception. Founded to address the specialized information needs of the poultry industry, this invaluable resource was established in [insert founding date] by [insert founder's name]. Today, it remains at the forefront of agricultural journalism, delivering crucial insights into the world of poultry and animal agriculture. As a trusted source for industry professionals, WATTAgNet continues to play a pivotal role in disseminating news and trends, cementing its status as an indispensable niche news provider. The current ownership details are [insert current ownership information].
At Biasly, we rate political news articles from WATTAgNet using our
Bias Meter
technology to provide readers better insight into the conservative and liberal leanings present in today's media. Here is a list of biases found in articles, political policies, and politician biases from WATTAgNet:
Ratings are based on recent news using data science and A.I. technology.