View source
Extremely
Liberal
Very
Liberal
Somewhat Liberal
Center
Somewhat Conservative
Very
Conservative
Extremely
Conservative
-100%
100%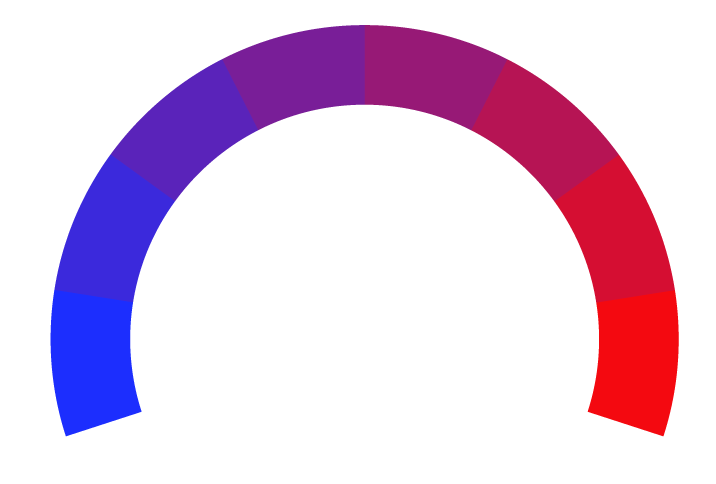 Wccftech, established as a tech-focused news source, covers a wide spectrum of news related to the world of technology. Founded by Hassan Mujtaba in 2008, Wccftech has rapidly become a go-to platform for tech enthusiasts, offering in-depth coverage of everything from gaming and hardware to software and industry trends. While not primarily focused on politics or sports, Wccftech's niche lies in providing the latest updates, reviews, and analysis on the ever-evolving tech landscape. Its dedication to delivering accurate and timely information has made it a trusted resource for readers seeking insights into the fast-paced world of technology. The current ownership of Wccftech is not publicly available as of my last knowledge update in September 2021.
At Biasly, we rate political news articles from Wccftech using our
Bias Meter
technology to provide readers better insight into the conservative and liberal leanings present in today's media. Here is a list of biases found in articles, political policies, and politician biases from Wccftech:
Ratings are based on recent news using data science and A.I. technology.