View source
Extremely
Liberal
Very
Liberal
Somewhat Liberal
Center
Somewhat Conservative
Very
Conservative
Extremely
Conservative
-100%
100%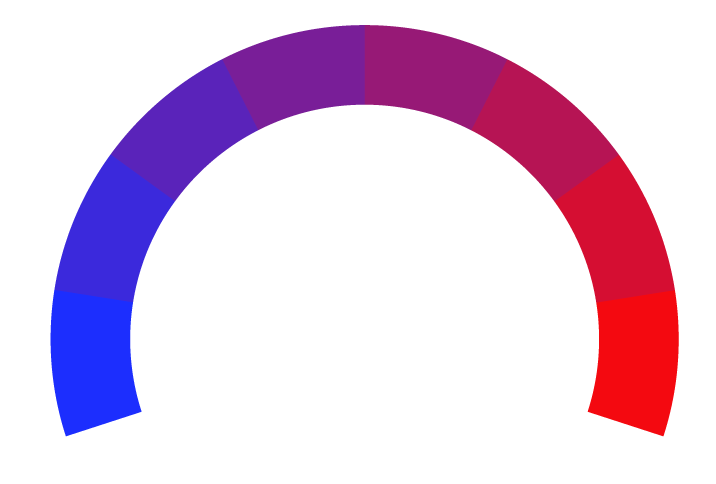 Claim
WebFX, a prominent digital marketing and technology company, specializes in providing news and insights related to the digital landscape, marketing trends, and technology advancements. Founded in 1996 by William Craig, WebFX has since become a leader in the industry, offering a wealth of information and expertise on topics ranging from digital marketing strategies to the latest developments in technology. While not a traditional news source, WebFX plays a crucial role in informing businesses and individuals about the ever-evolving digital sphere. With a strong online presence and a commitment to innovation, WebFX continues to be a trusted resource for those navigating the digital world.
At Biasly, we rate political news articles from WebFX using our
Bias Meter
technology to provide readers better insight into the conservative and liberal leanings present in today's media. Here is a list of biases found in articles, political policies, and politician biases from WebFX:
Ratings are based on recent news using data science and A.I. technology.