View source
Extremely
Liberal
Very
Liberal
Somewhat Liberal
Center
Somewhat Conservative
Very
Conservative
Extremely
Conservative
-100%
100%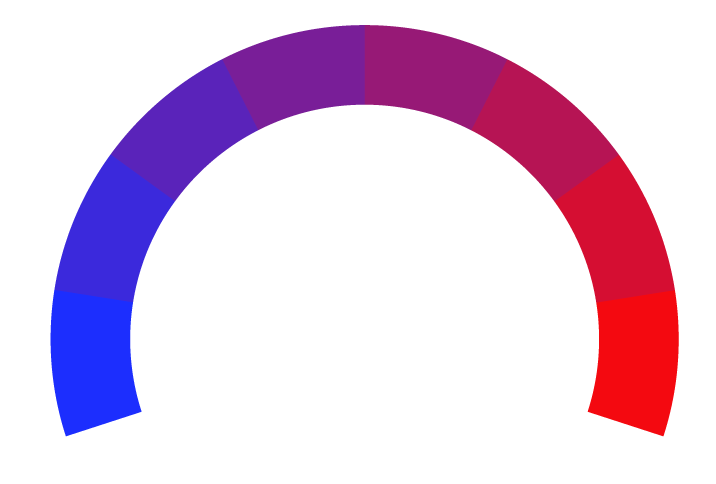 Claim
WebProNews, a prominent online news source, is renowned for its comprehensive coverage of the ever-evolving digital landscape. Founded by Richard MacManus in 2003, WebProNews was established to deliver timely and insightful news pertaining to technology, digital marketing, social media, and emerging trends in the digital sphere. Over the years, it has garnered a reputation as a trusted source for professionals, entrepreneurs, and tech enthusiasts seeking the latest insights on the internet, e-commerce, and the dynamic world of online business. While the ownership details may have evolved, WebProNews remains steadfast in its mission to provide expert analysis and breaking news, making it an invaluable resource for those navigating the digital frontier. With its finger on the pulse of the digital world, WebProNews continues to be a go-to destination for staying updated on the tech industry's latest developments and innovations.
Note: WebProNews is a news aggregator and may have limited or no original political articles.
At Biasly, we rate political news articles from WebProNews using our
Bias Meter
technology to provide readers better insight into the conservative and liberal leanings present in today's media. Here is a list of biases found in articles, political policies, and politician biases from WebProNews:
Ratings are based on recent news using data science and A.I. technology.