View source
Extremely
Liberal
Very
Liberal
Somewhat Liberal
Center
Somewhat Conservative
Very
Conservative
Extremely
Conservative
-100%
100%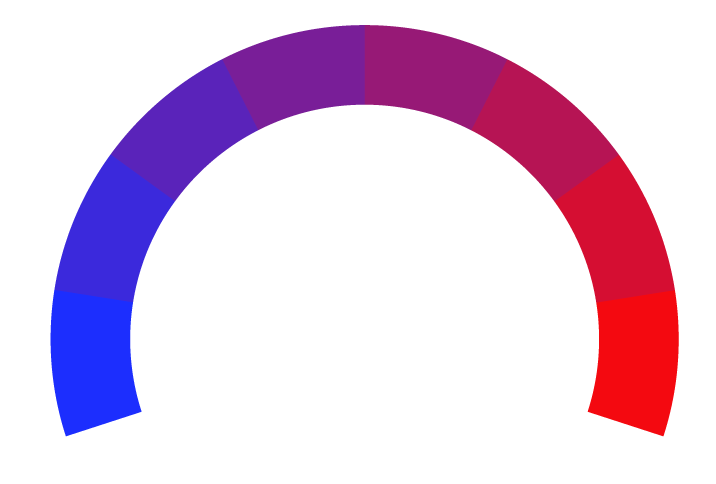 White House Dossier delivers a unique blend of White House reporting, commentary, and analysis — with frequent doses of humor and satire. The website, which features a conservative perspective, focuses mainly on what President Biden, his administration, and his allies are up to. And, it has the latest news on Donald Trump. White House Dossier is edited and written by Rebekah Koffler.
At Biasly, we rate political news articles from White using our
Bias Meter
technology to provide readers better insight into the conservative and liberal leanings present in today's media. Here is a list of biases found in articles, political policies, and politician biases from White:
Ratings are based on recent news using data science and A.I. technology.