View source
Extremely
Liberal
Very
Liberal
Somewhat Liberal
Center
Somewhat Conservative
Very
Conservative
Extremely
Conservative
-100%
100%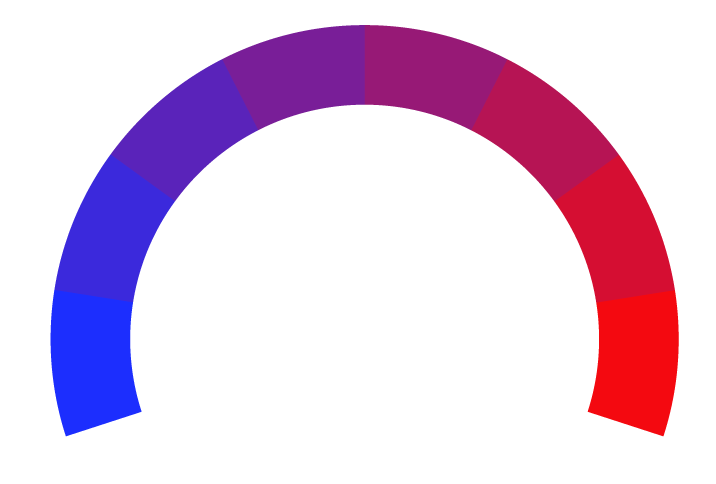 Windows Central is a prominent online news source renowned for its comprehensive coverage of all things related to Microsoft and the Windows ecosystem. Launched with the aim of providing enthusiasts, professionals, and consumers with up-to-the-minute news, reviews, and analysis on Microsoft products, software, and services. While not primarily focused on politics, sports, or trendy stories, Windows Central maintains a niche expertise in reporting on everything related to the world of Windows, including the latest updates, device launches, software innovations, and the gaming industry under the Xbox brand. The current owner information may vary, but its dedication to delivering in-depth information about Microsoft's developments has made it a trusted source for those invested in the Windows ecosystem. With a strong online presence, Windows Central is the go-to destination for Windows enthusiasts seeking insights into the latest developments and trends in the Windows world.
At Biasly, we rate political news articles from Windows Central using our
Bias Meter
technology to provide readers better insight into the conservative and liberal leanings present in today's media. Here is a list of biases found in articles, political policies, and politician biases from Windows Central:
Ratings are based on recent news using data science and A.I. technology.