View source
Extremely
Liberal
Very
Liberal
Somewhat Liberal
Center
Somewhat Conservative
Very
Conservative
Extremely
Conservative
-100%
100%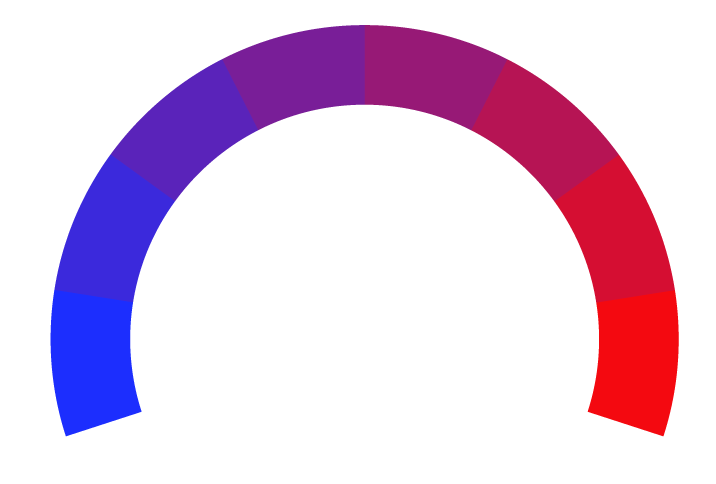 WION emerged as a prominent news source in 2016. The brainchild of Subhash Chandra, it covers a wide spectrum of news including politics, global affairs, sports, and trending stories. With a global perspective and a commitment to reliable reporting, WION quickly gained recognition for its comprehensive coverage. Stay informed with WION's in-depth coverage by visiting wionews.com and explore the latest insights into global events and their impact on various aspects of society.
At Biasly, we rate political news articles from WION using our
Bias Meter
technology to provide readers better insight into the conservative and liberal leanings present in today's media. Here is a list of biases found in articles, political policies, and politician biases from WION:
Ratings are based on recent news using data science and A.I. technology.