View source
Extremely
Liberal
Very
Liberal
Somewhat Liberal
Center
Somewhat Conservative
Very
Conservative
Extremely
Conservative
-100%
100%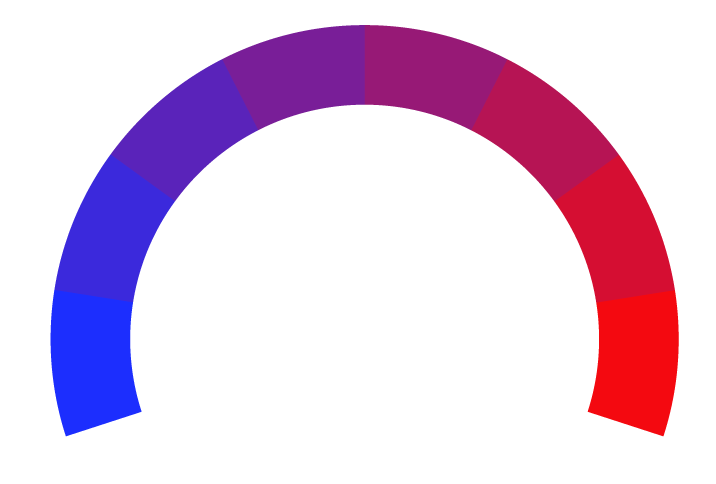 WLKY, a distinguished news source, offers a wide spectrum of news coverage encompassing politics, local and national news, sports, and community affairs. Founded in 1961, WLKY has been a cornerstone of information for the Louisville, Kentucky area, delivering insightful reporting to its audience. Presently owned by Hearst Television, WLKY remains steadfast in its commitment to delivering accurate and timely news to its viewers. Renowned for its dedication to keeping communities informed about significant events, weather updates, and local stories, WLKY stands as a trusted source for individuals seeking relevant and up-to-date news in the realm of regional news and information. With a robust online presence, WLKY continues to uphold its mission, establishing itself as an indispensable resource for viewers seeking news and updates from the Louisville region and beyond.
At Biasly, we rate political news articles from WLKY using our
Bias Meter
technology to provide readers better insight into the conservative and liberal leanings present in today's media. Here is a list of biases found in articles, political policies, and politician biases from WLKY:
Ratings are based on recent news using data science and A.I. technology.