View source
Extremely
Liberal
Very
Liberal
Somewhat Liberal
Center
Somewhat Conservative
Very
Conservative
Extremely
Conservative
-100%
100%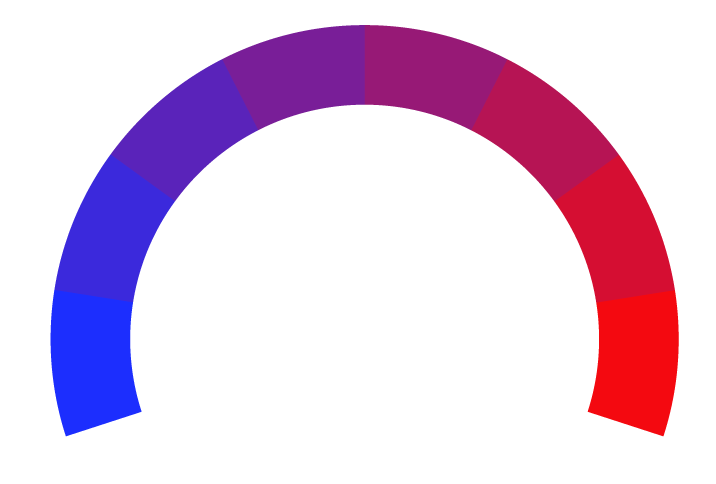 Wowk 13 Huntington stands as a premier news source, delivering a diverse array of coverage including politics, sports, trending stories, and more. Founded in 1955 with a visionary spirit, Wowk 13 Huntington has been a steadfast provider of timely and informative news since its inception. Whether it's breaking political updates, captivating sports narratives, or the latest trends, Wowk 13 Huntington's comprehensive reporting has made it a trusted source in the news landscape. Headquartered in Huntington, West Virgina, its online presence offers a reliable destination for news seekers. As a trailblazer in its field, Wowk 13 Huntington continues to inform, entertain, and inspire, maintaining its legacy as a distinguished news outlet catering to a wide spectrum of interests.
At Biasly, we rate political news articles from WOWK using our
Bias Meter
technology to provide readers better insight into the conservative and liberal leanings present in today's media. Here is a list of biases found in articles, political policies, and politician biases from WOWK:
Ratings are based on recent news using data science and A.I. technology.