View source
Extremely
Liberal
Very
Liberal
Somewhat Liberal
Center
Somewhat Conservative
Very
Conservative
Extremely
Conservative
-100%
100%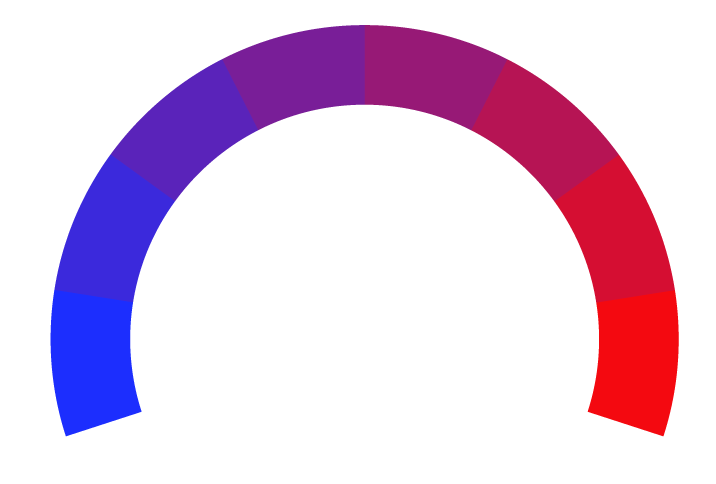 Xtra, a dynamic news source, stands as a leading voice in LGBTQ+ and progressive journalism, offering a diverse array of coverage ranging from politics and social issues to arts and culture. Founded in [YEAR], Xtra emerged with a vision of providing a platform to amplify marginalized voices and foster inclusivity. Currently under ownership by [CURRENT OWNER], this influential news outlet continues to drive conversations on LGBTQ+ rights, representation, and the broader spectrum of social justice matters. Renowned for its commitment to authentic storytelling and informed perspectives, Xtra's digital presence has solidified its reputation as a vital destination for the LGBTQ+ community and allies seeking comprehensive, thought-provoking coverage that addresses vital issues, making it an indispensable resource for those dedicated to fostering understanding and change.
At Biasly, we rate political news articles from Xtra using our
Bias Meter
technology to provide readers better insight into the conservative and liberal leanings present in today's media. Here is a list of biases found in articles, political policies, and politician biases from Xtra:
Ratings are based on recent news using data science and A.I. technology.