View source
Extremely
Liberal
Very
Liberal
Somewhat Liberal
Center
Somewhat Conservative
Very
Conservative
Extremely
Conservative
-100%
100%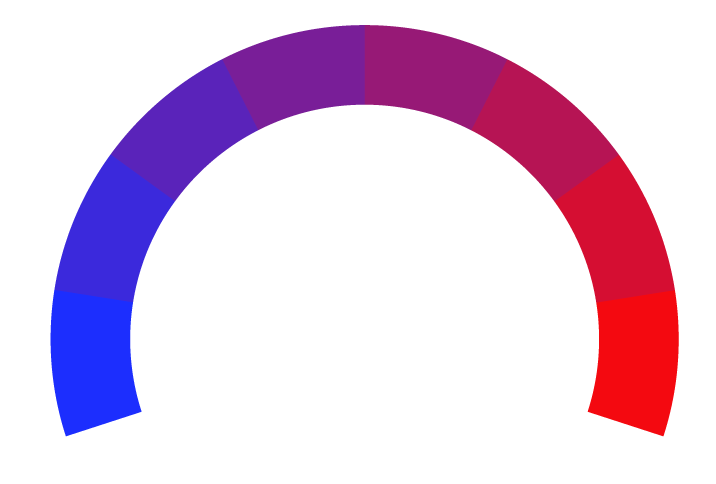 ZDNet, a renowned tech-centric news source, stands as a leading voice in technology journalism, providing in-depth coverage of IT trends, cybersecurity, emerging technologies, and business insights. Established in 1991, ZDNet was co-founded by Michael E. Kolowich as a platform to deliver comprehensive tech news and analysis. Currently owned by Zed Ventures, it remains dedicated to offering timely, informed, and insightful content to its readership. Known for its authoritative stance in the technology domain, ZDNet's headquarters in San Francisco serve as a hub for its cutting-edge reporting, making it an essential resource for tech enthusiasts and professionals alike.
At Biasly, we rate political news articles from ZDNet using our
Bias Meter
technology to provide readers better insight into the conservative and liberal leanings present in today's media. Here is a list of biases found in articles, political policies, and politician biases from ZDNet:
Ratings are based on recent news using data science and A.I. technology.