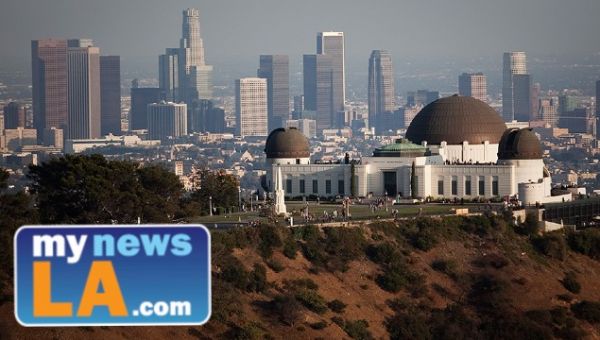 Southland Law Enforcement, Elected Officials React to Sheriff's Deputy's Death - MyNewsLA.com
View Original Article
---
Extremely
Liberal
Very
Liberal
Moderately
Liberal
Somewhat Liberal
Center
Somewhat Conservative
Moderately
Conservative
Very
Conservative
Extremely
Conservative
-100%
Liberal
100%
Conservative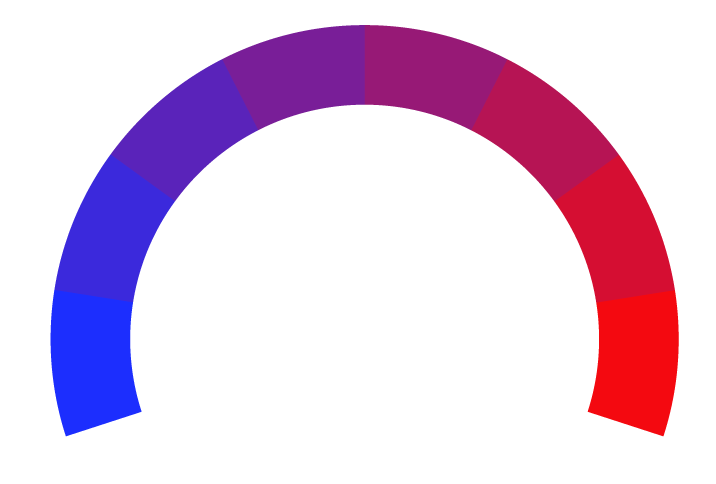 Contributing sentiments towards policy:
55% : An ambush is a targeted attack against law enforcement and it sends a really clear message.
49% : Elected officials, law enforcement and others from throughout the Southland -- and elsewhere -- are reacting to Saturday's ambush slaying of Los Angeles County Sheriff's Deputy Ryan Clinkunbroomer while sitting in his patrol car at a red light near the Palmdale Sheriff's Station.
44% : Whoever is responsible must be prosecuted to the full extent of the law and brought to swift justice.
*Our bias meter rating uses data science including sentiment analysis, machine learning and our proprietary algorithm for determining biases in news articles. Bias scores are on a scale of -100% to 100% with higher negative scores being more liberal and higher positive scores being more conservative, and 0% being neutral. The rating is an independent analysis and is not affiliated nor sponsored by the news source or any other organization.