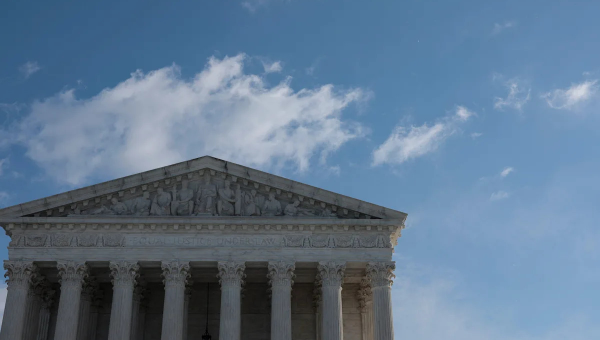 ---
Extremely
Liberal
Very
Liberal
Moderately
Liberal
Somewhat Liberal
Center
Somewhat Conservative
Moderately
Conservative
Very
Conservative
Extremely
Conservative
-100%
Liberal
100%
Conservative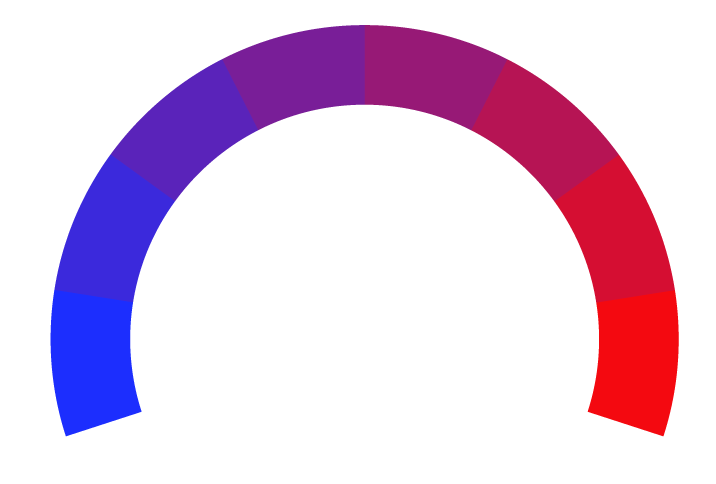 Contributing sentiments towards policy:
57% : The court has so far largely dodged a fundamental question presented by those cases: Whether the decision to deny service to LGBTQ customers because of religious objections is illegal discrimination - or is, instead, protected by the First Amendment.
47% : "The constitutional protections for religious freedom and free speech were never intended as weapons of discrimination."
43% : WASHINGTON - The Supreme Court on Tuesday said it will decide whether a web designer may decline to make wedding websites for same-sex couples in a case that could have sweeping implications in the battle over LGBTQ rights.
43% : The court declined to hear another question raised by the lawsuit: Whether Colorado's law violates precedent on religious freedom and whether the court should consider overruling that precedent.
42% : The anti-discrimination law at issue is the same that was challenged by Colorado baker Jack Phillips in a case decided by the Supreme Court four years ago.
42% : But the court never resolved the broader question of whether opponents of same-sex marriage, including florists, photographers and videographers, can refuse commercial wedding services to LGBTQ couples.
41% : A divided court in 2018 absolved Phillips of discrimination claims for refusing to create a custom wedding cake for a same-sex couple, ruling that the state had exhibited "religious hostility" against him.
38% : She sued the Colorado Civil Rights Division and other state entities in 2016, asserting Colorado's anti-discrimination laws violate her First Amendment rights to free speech and to practice her religion.
34% : Ever since the nation's highest court handed down a landmark ruling in 2015 legalizing same-sex marriage, the justices have been confronted with a barrage of lawsuits involving wedding photographers, bakers and other matrimonial businesses that claim serving same-sex couples would violate their constitutional rights.
30% : Baker: Supreme Court rules for baker who refused same-sex coupleFlorist: SCOTUS won't hear case of florist who denied service to same-sex wedding
*Our bias meter rating uses data science including sentiment analysis, machine learning and our proprietary algorithm for determining biases in news articles. Bias scores are on a scale of -100% to 100% with higher negative scores being more liberal and higher positive scores being more conservative, and 0% being neutral. The rating is an independent analysis and is not affiliated nor sponsored by the news source or any other organization.