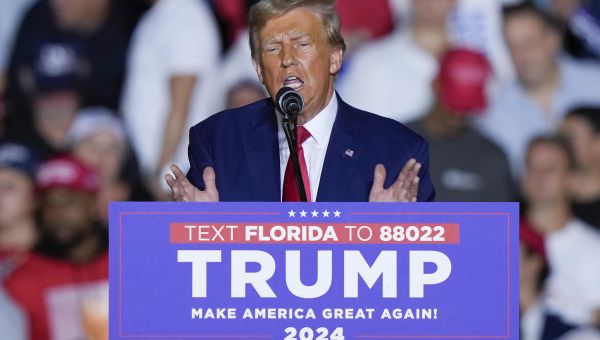 Sweeping Raids, Giant Camps and Mass Deportations: Inside Trump's 2025 Immigration Plans
View Original Article
---
Extremely
Liberal
Very
Liberal
Moderately
Liberal
Somewhat Liberal
Center
Somewhat Conservative
Moderately
Conservative
Very
Conservative
Extremely
Conservative
-100%
Liberal
100%
Conservative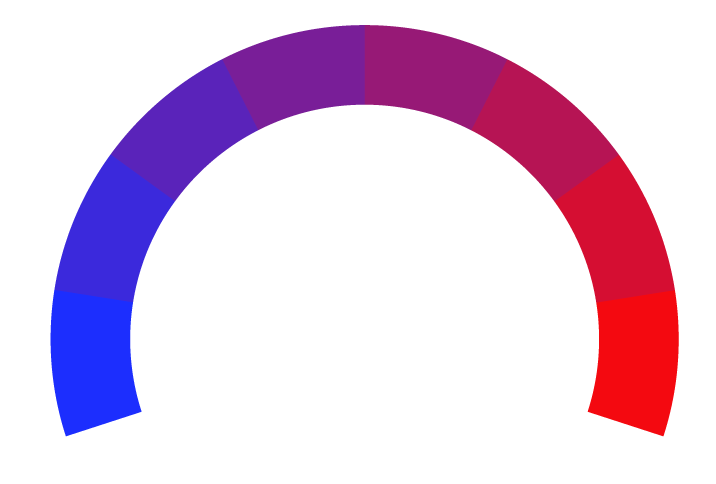 Contributing sentiments towards policy:
59% : The fight over Deferred Action for Childhood Arrivals provides an illustration.
53% : To help Immigration and Customs Enforcement carry out sweeping raids, he plans to reassign other federal agents and deputize local police officers and National Guard soldiers voluntarily contributed by Republican-run states.
53% : Mass DeportationsSoon after Trump announced his 2024 campaign for president last November, he met with Tom Homan, who ran ICE for the first year and a half of the Trump administration and was an early proponent of separating families to deter migrants.
48% : "Trump and his aides have not yet said whether they would reenact one of the most contentious deterrents to unauthorized immigration that he pursued as president: separating children from their parents, which led to trauma among migrants and difficulties in reuniting families.
48% : "The Supreme Court has upheld past uses of that law in wartime.
40% : It remains unclear whether the Supreme Court will rule that it is constitutional to use the law against people who have been living for a significant period in the United States and express fear of persecution if sent home.
36% : While a law known as the Posse Comitatus Act generally forbids the use of the armed forces for law enforcement purposes, another law called the Insurrection Act creates an exception.
36% : Trump would invoke the Insurrection Act at the border, enabling the use of federal troops to apprehend migrants, Miller said.
31% : While such arrangements have traditionally only covered migrants who had previously passed through a third country, federal law does not require that limit, and a second Trump administration would seek to make those deals without it, in part as a deterrent to migrants making what the Trump team views as illegitimate asylum claims.
25% : Miller said the Trump team would try again.To increase the number of agents available for ICE sweeps, Miller said, officials from other federal law enforcement agencies would be temporarily reassigned, and state National Guard troops and local police officers, at least from willing Republican-led states, would be deputized for immigration control efforts.
21% : DACA is an Obama-era program that shields from deportation and grants work permits to people who were brought unlawfully to the United States as children.
15% : Miller said Trump would try again to end DACA.
*Our bias meter rating uses data science including sentiment analysis, machine learning and our proprietary algorithm for determining biases in news articles. Bias scores are on a scale of -100% to 100% with higher negative scores being more liberal and higher positive scores being more conservative, and 0% being neutral. The rating is an independent analysis and is not affiliated nor sponsored by the news source or any other organization.