---
Extremely
Liberal
Very
Liberal
Moderately
Liberal
Somewhat Liberal
Center
Somewhat Conservative
Moderately
Conservative
Very
Conservative
Extremely
Conservative
-100%
Liberal
100%
Conservative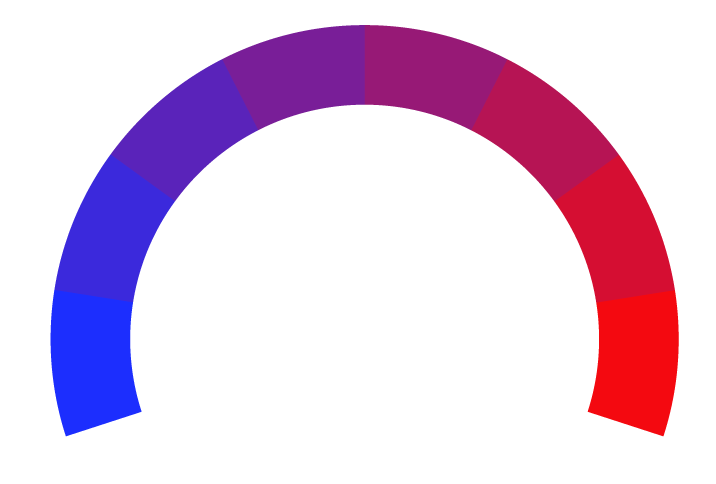 Contributing sentiments towards policy:
51% : The vote occurred less than a year after Planned Parenthood opened a clinic in Lubbock.
43% : The United States on Sunday immediately denied a report by Iranian state-run television that some kind of deal had been reached for the Islamic Republic to release U.S. and British prisoners in exchange for Tehran receiving billions of dollars.
42% : There have been few tangible repercussions among the five states that have recently passed anti-transgender laws.
41% : Susan Wright, whose husband Ron WrightRon WrightSusan Wright advances to runoff in Texas special election Texas election poses test of Trump's power over GOP Texas congressional candidate asks law enforcement to investigate robocall saying she murdered her husband MORE in February became the first sitting member of Congress to die after being diagnosed with COVID-19, was the top vote-getter on Saturday in a crowded field of 23 candidates vying to represent the state's 6th Congressional District (Reuters).
41% : "We raise this with Iran and our interlocutors all the time, but so far there's no agreement.
40% : Lubbock, Texas, voters on Saturday by a large majority agreed to create the largest "sanctuary city for the unborn" in the Lone Star State, which could prompt a lawsuit over what opponents say is an unconstitutional ban on abortion.
30% : Iran long has been accused of holding those with Western ties prisoners to be later used as bargaining chips in negotiations.
29% : Tehran holds four known Americans now in prison:
26% : Biden's decision to freeze funding for the wall along the southern border is not sitting well with Republican lawmakers.
*Our bias meter rating uses data science including sentiment analysis, machine learning and our proprietary algorithm for determining biases in news articles. Bias scores are on a scale of -100% to 100% with higher negative scores being more liberal and higher positive scores being more conservative, and 0% being neutral. The rating is an independent analysis and is not affiliated nor sponsored by the news source or any other organization.