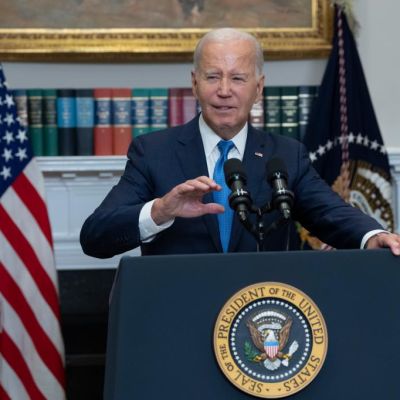 ---
Extremely
Liberal
Very
Liberal
Moderately
Liberal
Somewhat Liberal
Center
Somewhat Conservative
Moderately
Conservative
Very
Conservative
Extremely
Conservative
-100%
Liberal
100%
Conservative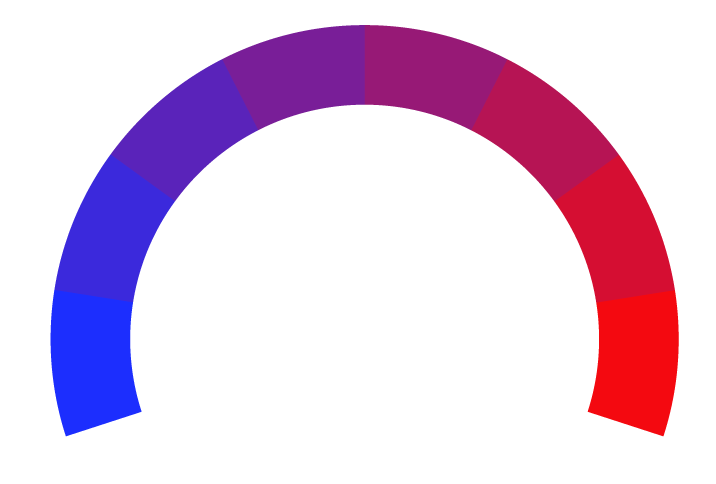 Contributing sentiments towards policy:
46% : A YouGov/The Economist poll conducted in August, after the collapse of the plea deal, found that 72% of Americans think the son personally profited from his father's positions in government, including -- get this -- a majority of Democrats.
46% : His obvious mental and physical decline, combined with the unpopularity of his policies, especially on the economy and border, are leading even many Dems to urge him to drop his re-election campaign.
*Our bias meter rating uses data science including sentiment analysis, machine learning and our proprietary algorithm for determining biases in news articles. Bias scores are on a scale of -100% to 100% with higher negative scores being more liberal and higher positive scores being more conservative, and 0% being neutral. The rating is an independent analysis and is not affiliated nor sponsored by the news source or any other organization.