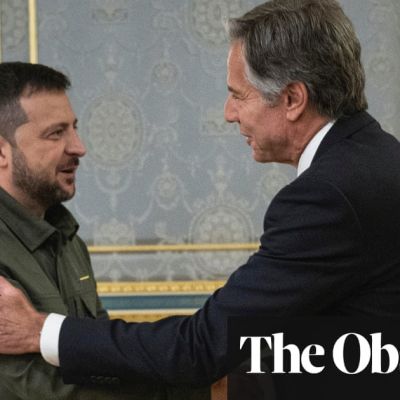 The Observer view on the Biden-Zelenskiy talks: now is no time to reduce support for Ukraine | Observer editorial
View Original Article
---
Extremely
Liberal
Very
Liberal
Moderately
Liberal
Somewhat Liberal
Center
Somewhat Conservative
Moderately
Conservative
Very
Conservative
Extremely
Conservative
-100%
Liberal
100%
Conservative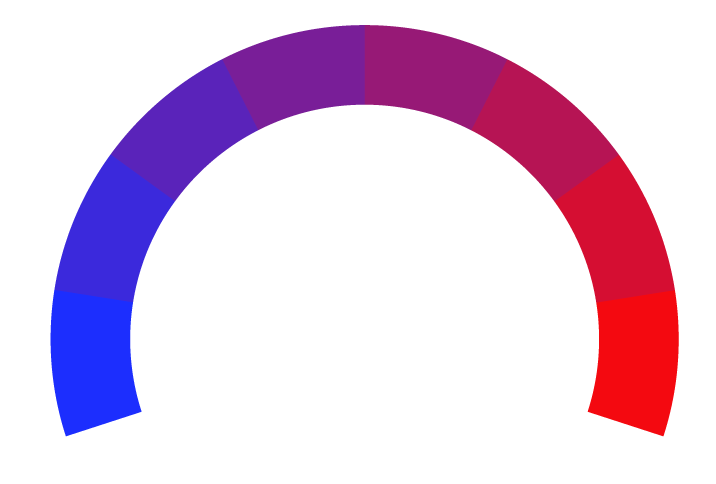 Contributing sentiments towards policy:
37% : How much more avoidable suffering and divisiveness must there be, how much more institutional damage and international destabilisation, before the world finally realises that this is not just about Ukraine - it's about everyone?Last week, Antony Blinken, US secretary of state, said a "hinge moment in history" has been reached.
37% : Now is not the moment to wobble, to give in to this thug, to abandon international law, justice and basic human rights.
*Our bias meter rating uses data science including sentiment analysis, machine learning and our proprietary algorithm for determining biases in news articles. Bias scores are on a scale of -100% to 100% with higher negative scores being more liberal and higher positive scores being more conservative, and 0% being neutral. The rating is an independent analysis and is not affiliated nor sponsored by the news source or any other organization.