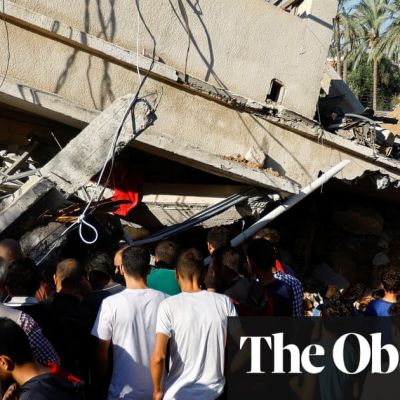 The Observer view on the Israel-Hamas war: World leaders must back UN's ceasefire plan | Observer editorial
View Original Article
---
Extremely
Liberal
Very
Liberal
Moderately
Liberal
Somewhat Liberal
Center
Somewhat Conservative
Moderately
Conservative
Very
Conservative
Extremely
Conservative
-100%
Liberal
100%
Conservative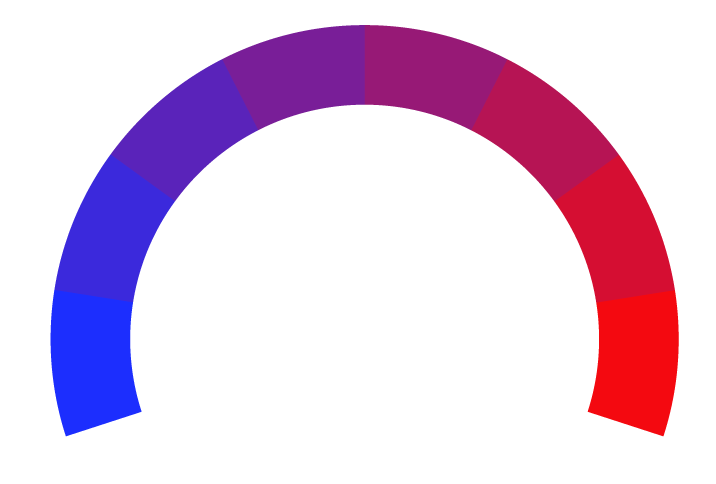 Contributing sentiments towards policy:
65% : Israel's allies fully accept it has the right to take action.
61% : Biden's firm message of solidarity, coupled with private pressure for restraint and adherence to international law, was reportedly reinforced by Rishi Sunak during his visit to Israel.
55% : The US, Britain, the EU and the Arab states should unite in supporting the UN proposal and persuade Israel and Hamas to agree its immediate implementation.
52% : Leaders of US, Britain, EU and Arab states should unite in backing UN calls for a humanitarian ceasefireThe Middle East "is on the verge of the abyss".
45% : But Israel and Iran, Hamas's main backer, are boycotting the talks.
42% : But as Antony Blinken, the US secretary of state says, it's not just what you do that matters, it's how you do it.
*Our bias meter rating uses data science including sentiment analysis, machine learning and our proprietary algorithm for determining biases in news articles. Bias scores are on a scale of -100% to 100% with higher negative scores being more liberal and higher positive scores being more conservative, and 0% being neutral. The rating is an independent analysis and is not affiliated nor sponsored by the news source or any other organization.