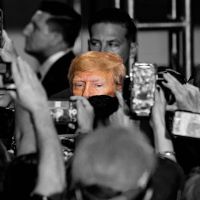 ---
Extremely
Liberal
Very
Liberal
Moderately
Liberal
Somewhat Liberal
Center
Somewhat Conservative
Moderately
Conservative
Very
Conservative
Extremely
Conservative
-100%
Liberal
100%
Conservative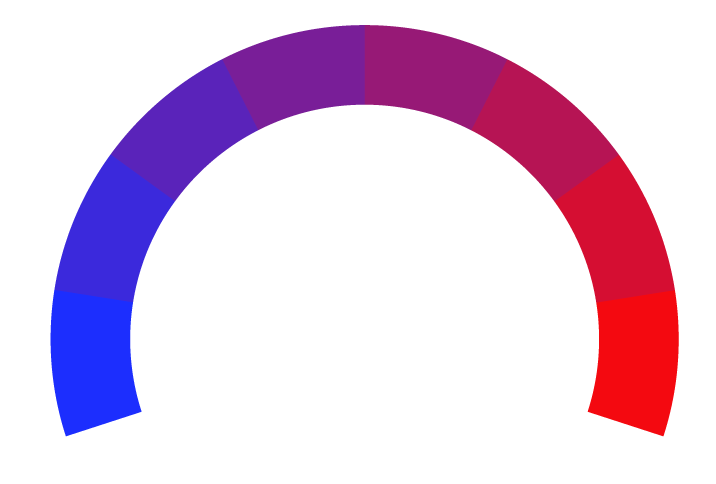 Contributing sentiments towards policy:
52% : Advisers also plan to play up his record on taxes and trade, as well as his Supreme Court picks, as part of their 2024 message.
33% : If he clinches the GOP nomination, Trump will face obstacles in the general election, as he attempts to win over independents and suburban voters, many of whom turned away from the Republican Party in the 2022 midterms over its hard-line stance on abortion and Trump's insistence that he won the 2020 election.
*Our bias meter rating uses data science including sentiment analysis, machine learning and our proprietary algorithm for determining biases in news articles. Bias scores are on a scale of -100% to 100% with higher negative scores being more liberal and higher positive scores being more conservative, and 0% being neutral. The rating is an independent analysis and is not affiliated nor sponsored by the news source or any other organization.