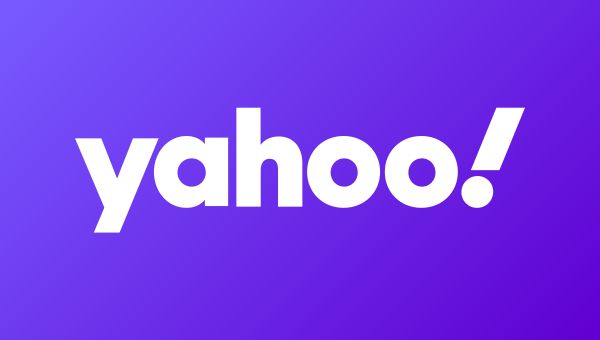 ---
Extremely
Liberal
Very
Liberal
Moderately
Liberal
Somewhat Liberal
Center
Somewhat Conservative
Moderately
Conservative
Very
Conservative
Extremely
Conservative
-100%
Liberal
100%
Conservative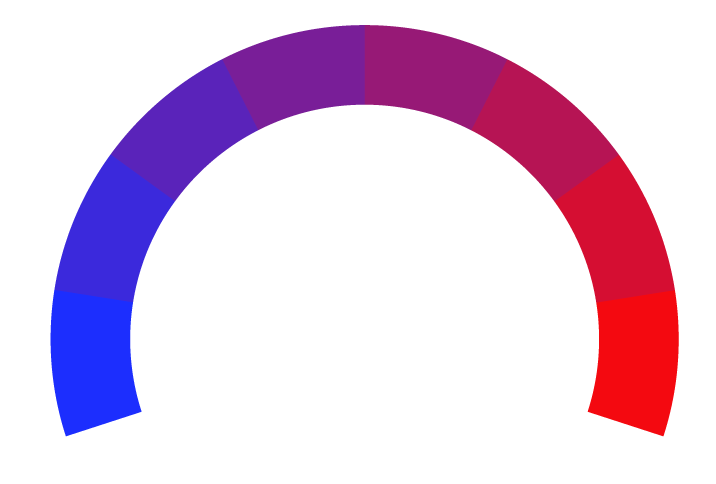 Contributing sentiments towards policy:
64% : During February arguments in the loans case, Biden's administration said the plan was authorized under a 2003 federal law called the Higher Education Relief Opportunities for Students Act, or HEROES Act, which empowers the U.S. education secretary to "waive or modify" student financial assistance during war or national emergencies."Both Biden and his Republican predecessor Donald Trump relied upon the HEROES Act beginning in 2020 to repeatedly pause student loan payments and halt interest from accruing to alleviate financial strain on student loan borrowers during the COVID-19 pandemic.
48% : The ruling came a day after the Supreme Court effectively prohibited affirmative action policies long used by U.S. colleges and universities to raise the number of Black, Hispanic and other underrepresented minority students.
25% : The U.S Supreme Court handed President Joe Biden a painful defeat on Friday, blocking his plan to cancel $430 billion in student loan debt - a move that had been intended to benefit up to 43 million Americans and fulfill a campaign promise.
*Our bias meter rating uses data science including sentiment analysis, machine learning and our proprietary algorithm for determining biases in news articles. Bias scores are on a scale of -100% to 100% with higher negative scores being more liberal and higher positive scores being more conservative, and 0% being neutral. The rating is an independent analysis and is not affiliated nor sponsored by the news source or any other organization.