---
Extremely
Liberal
Very
Liberal
Moderately
Liberal
Somewhat Liberal
Center
Somewhat Conservative
Moderately
Conservative
Very
Conservative
Extremely
Conservative
-100%
Liberal
100%
Conservative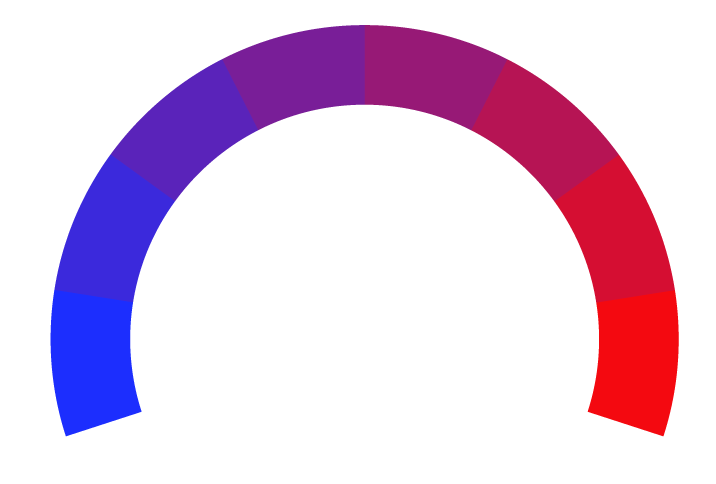 Contributing sentiments towards policy:
66% : U.S. Commerce Secretary Gina Raimondo, Secretary of State Antony Blinken and Treasury Secretary Janet Yellen have traveled to China this year to ensure continued communication between the two countries amid tensions that flared after the U.S. military shot down a Chinese surveillance balloon that traveled over the United States.
*Our bias meter rating uses data science including sentiment analysis, machine learning and our proprietary algorithm for determining biases in news articles. Bias scores are on a scale of -100% to 100% with higher negative scores being more liberal and higher positive scores being more conservative, and 0% being neutral. The rating is an independent analysis and is not affiliated nor sponsored by the news source or any other organization.