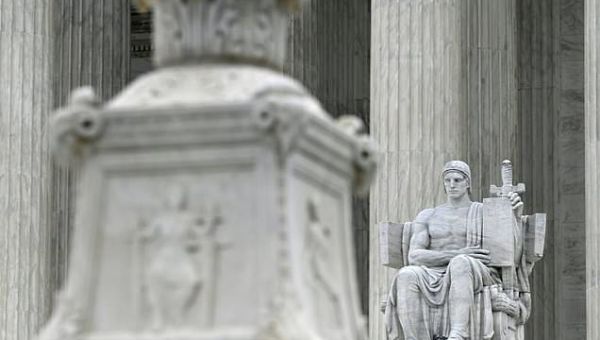 ---
Extremely
Liberal
Very
Liberal
Moderately
Liberal
Somewhat Liberal
Center
Somewhat Conservative
Moderately
Conservative
Very
Conservative
Extremely
Conservative
-100%
Liberal
100%
Conservative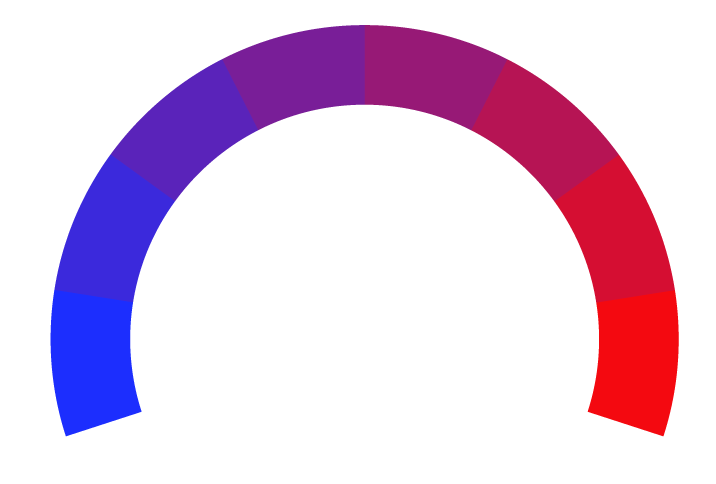 Contributing sentiments towards policy:
42% : The court backed the case of a Christian graphic designer from the state of Colorado who said that due to her beliefs she would not make a wedding website for a same-sex couple.
40% : The case grew out of a campaign by a conservative Christian group, the Alliance Defending Freedom, fighting against Colorado's strict anti-discrimination laws.
39% : Smith said that creating marriage announcements for same-sex couples would be "inconsistent" with her Christian beliefs and being compelled to do so would violate her First Amendment free speech rights.
35% : But leading the dissent of the court's three liberal justices, Sonia Sotomayor warned that it risks being applied to any business as part of a wider "backlash" to the moves toward LGBTQ equality.
27% : The US Supreme Court ruled Friday that some private businesses can refuse service to same-sex couples for religious reasons, in a landmark erosion of anti-discrimination laws.
*Our bias meter rating uses data science including sentiment analysis, machine learning and our proprietary algorithm for determining biases in news articles. Bias scores are on a scale of -100% to 100% with higher negative scores being more liberal and higher positive scores being more conservative, and 0% being neutral. The rating is an independent analysis and is not affiliated nor sponsored by the news source or any other organization.