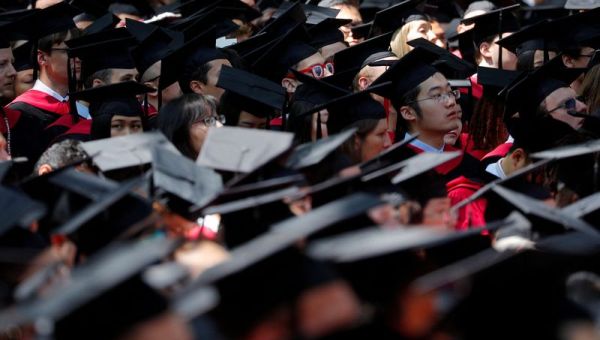 ---
Extremely
Liberal
Very
Liberal
Moderately
Liberal
Somewhat Liberal
Center
Somewhat Conservative
Moderately
Conservative
Very
Conservative
Extremely
Conservative
-100%
Liberal
100%
Conservative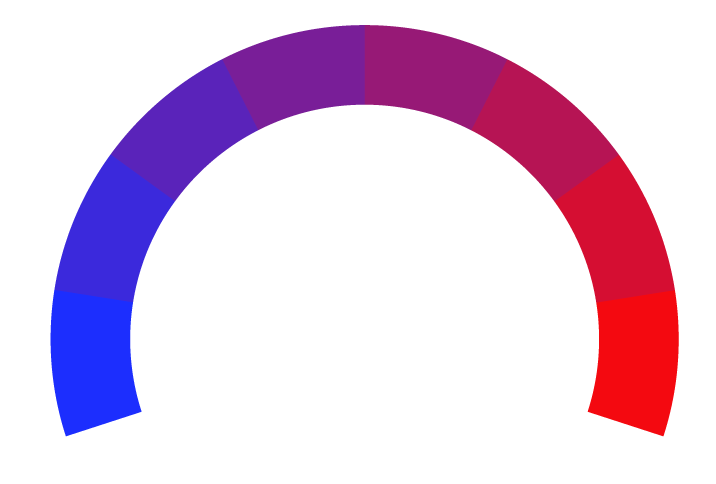 Contributing sentiments towards policy:
54% :Many institutions of higher education, corporations and military leaders have long backed affirmative action on campuses not simply to remedy racial inequity and exclusion in American life but to ensure a talent pool that can bring a range of perspectives to the workplace and U.S. armed forces ranks.
44% : The court in June 2022 overturned the 1973 Roe v. Wade decision that had legalized abortion nationwide and widened gun rights in a pair of landmark rulings.
44% : Affirmative action has withstood Supreme Court scrutiny for decades, most recently in a 2016 ruling involving a white student, backed by Blum, who sued the University of Texas after being rejected for admission.
39% : The U.S. Supreme Court on Thursday struck down race-conscious student admissions programs currently used at Harvard University and the University of North Carolina in a sharp setback to affirmative action policies often used increase the number of Black, Hispanic and other underrepresented minority groups on campuses.
*Our bias meter rating uses data science including sentiment analysis, machine learning and our proprietary algorithm for determining biases in news articles. Bias scores are on a scale of -100% to 100% with higher negative scores being more liberal and higher positive scores being more conservative, and 0% being neutral. The rating is an independent analysis and is not affiliated nor sponsored by the news source or any other organization.