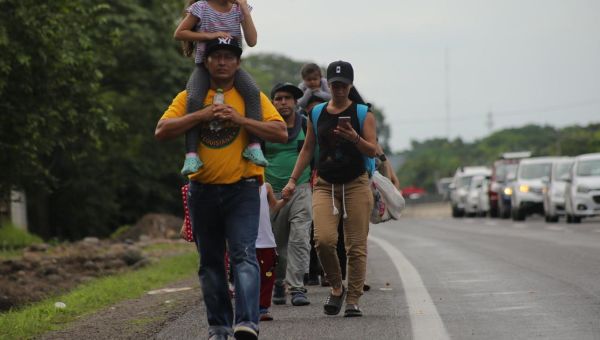 U.S. to set up migrant centers in Latin America in bid to reduce border arrivals, sources say
View Original Article
---
Extremely
Liberal
Very
Liberal
Moderately
Liberal
Somewhat Liberal
Center
Somewhat Conservative
Moderately
Conservative
Very
Conservative
Extremely
Conservative
-100%
Liberal
100%
Conservative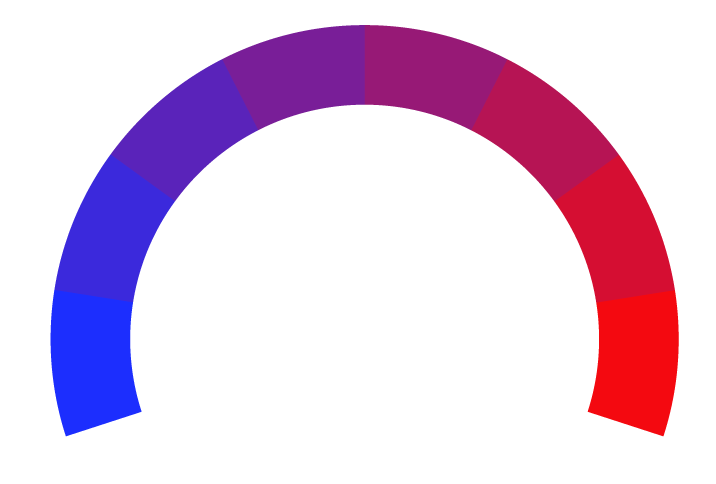 Contributing sentiments towards policy:
52% : Officials have made internal projections that migrant arrivals to the southern border could spike to between 10,000 and 13,000 per day next month.
51% : On Tuesday alone, Border Patrol recorded 7,500 apprehensions of migrants, a more than 40% increase from March's daily average, the official said.
50% : Migrants enrolled in the program are being interviewed by U.S. asylum officers telephonically while in Border Patrol custody, a shift from the long-standing practice of waiting until they are placed in long-term facilities.
45% : Earlier this week, U.S. Citizenship and Immigration Services said it would be reassigning nearly 480 employees to help the 1,000-member asylum officer corps conduct these "credible fear" interviews, which determine whether migrants are deported or allowed to seek asylum, according to an internal notice obtained by CBS News.
36% : To deter unlawful crossings after Title 42's end, the Biden administration has been working to finalize a rule that would disqualify migrants from asylum if they enter the country illegally after failing to seek humanitarian protection in a third country they transited through on their way to the U.S.Administration officials have argued the policy, which resembles a Trump-era rule, will discourage illegal crossings, and encourage migrants to apply for two initiatives it unveiled in January: a sponsorship program that allows up to 30,000 Cubans, Haitians, Nicaraguans and Venezuelans to fly to the U.S. each month, and a phone app that asylum-seekers in Mexico can use to request entry at ports of entry along the southern border.
*Our bias meter rating uses data science including sentiment analysis, machine learning and our proprietary algorithm for determining biases in news articles. Bias scores are on a scale of -100% to 100% with higher negative scores being more liberal and higher positive scores being more conservative, and 0% being neutral. The rating is an independent analysis and is not affiliated nor sponsored by the news source or any other organization.