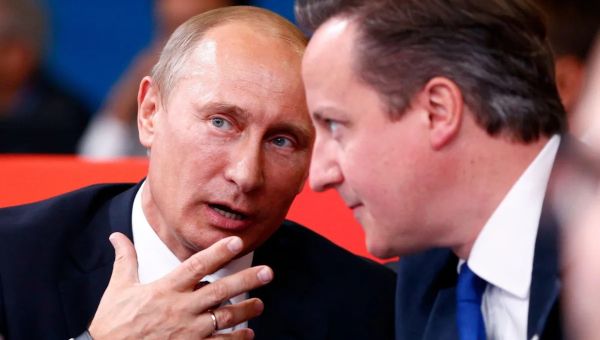 ---
Extremely
Liberal
Very
Liberal
Moderately
Liberal
Somewhat Liberal
Center
Somewhat Conservative
Moderately
Conservative
Very
Conservative
Extremely
Conservative
-100%
Liberal
100%
Conservative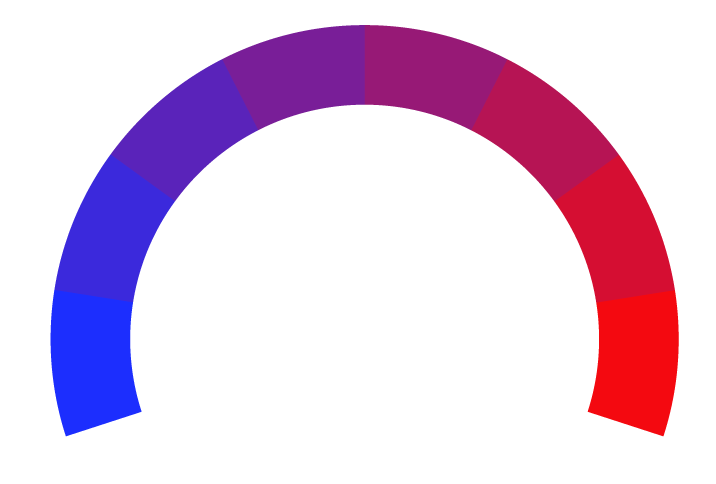 Contributing sentiments towards policy:
60% : By 2014, the UK's Jewish community had endured the highest level of anti-Semitic incidents ever recorded in Britain, amid a climate of hostility fuelled by Israel's military action in Gaza.
43% : "Lord Cameron's relationship with European leaders was tainted by a number of rows during his time in No 10, including his 2015 Tory manifesto promise to hold a referendum on European Union membership - which ultimately led to the Brexit vote.
38% : The following year, he refused to attend Russian commemorations of the Allied victory in the Second World War in protest at Putin's invasion of Ukraine and the subsequent annexation.
*Our bias meter rating uses data science including sentiment analysis, machine learning and our proprietary algorithm for determining biases in news articles. Bias scores are on a scale of -100% to 100% with higher negative scores being more liberal and higher positive scores being more conservative, and 0% being neutral. The rating is an independent analysis and is not affiliated nor sponsored by the news source or any other organization.