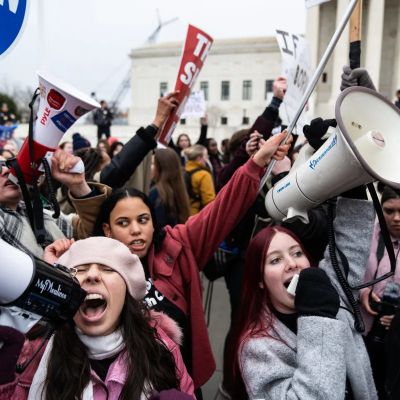 Where is abortion on the ballot in 2024? Debate to take center stage heading into tight races
View Original Article
---
Extremely
Liberal
Very
Liberal
Moderately
Liberal
Somewhat Liberal
Center
Somewhat Conservative
Moderately
Conservative
Very
Conservative
Extremely
Conservative
-100%
Liberal
100%
Conservative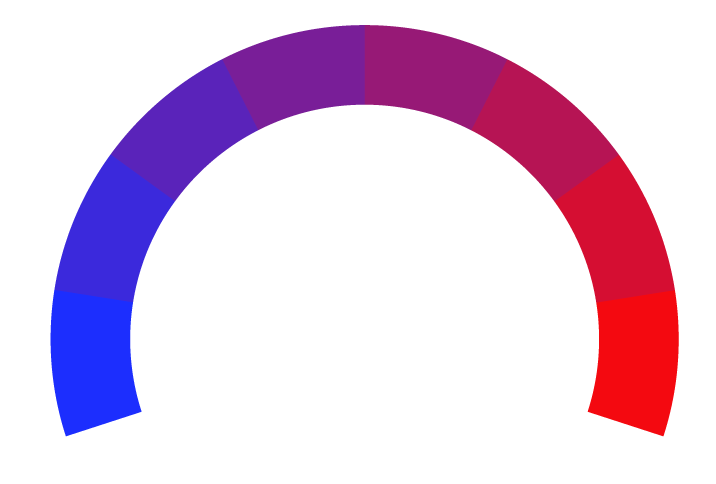 Contributing sentiments towards policy:
50% : Abortion is currently legal through viability in both states, which can be about 24 weeks.
47% : The deadlines and number of signatures on a statewide petition to create a ballot measure vary by state, with most cut-off dates falling next summer.
*Our bias meter rating uses data science including sentiment analysis, machine learning and our proprietary algorithm for determining biases in news articles. Bias scores are on a scale of -100% to 100% with higher negative scores being more liberal and higher positive scores being more conservative, and 0% being neutral. The rating is an independent analysis and is not affiliated nor sponsored by the news source or any other organization.