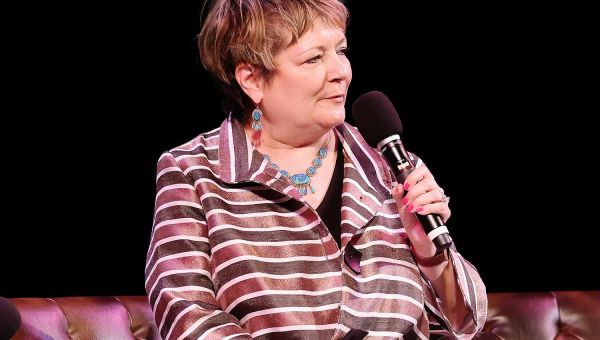 Why Everyone Is Talking About the Results of This One, Massively Consequential Wisconsin Race
View Original Article
---
Extremely
Liberal
Very
Liberal
Moderately
Liberal
Somewhat Liberal
Center
Somewhat Conservative
Moderately
Conservative
Very
Conservative
Extremely
Conservative
-100%
Liberal
100%
Conservative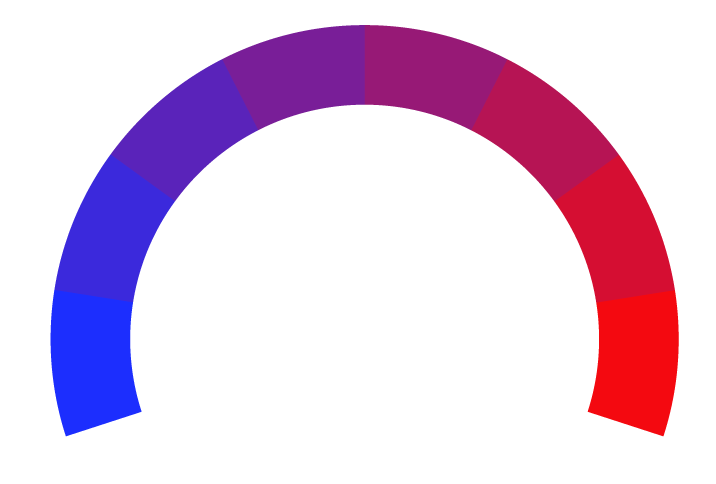 Contributing sentiments towards policy:
45% : With the court's current anti-choice majority, Judge Janet's victory marks a tipping point towards reproductive freedom -- a win that may prove vital in ending the state's draconian ban on abortion once and for all."
43% : Republicans currently have a majority in both the state Senate and state House in Wisconsin, but a liberal state Supreme Court could have a big impact on reproductive rights in the state, which currently has in place a total ban on abortion.
*Our bias meter rating uses data science including sentiment analysis, machine learning and our proprietary algorithm for determining biases in news articles. Bias scores are on a scale of -100% to 100% with higher negative scores being more liberal and higher positive scores being more conservative, and 0% being neutral. The rating is an independent analysis and is not affiliated nor sponsored by the news source or any other organization.