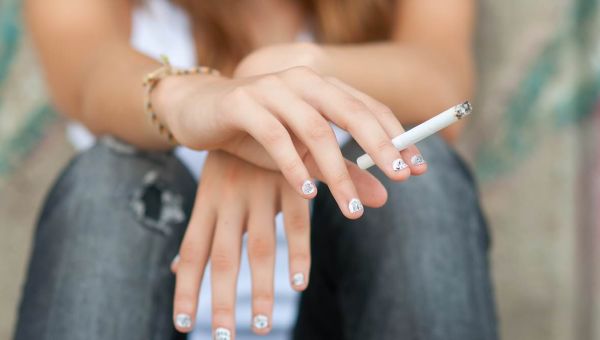 ---
Extremely
Liberal
Very
Liberal
Moderately
Liberal
Somewhat Liberal
Center
Somewhat Conservative
Moderately
Conservative
Very
Conservative
Extremely
Conservative
-100%
Liberal
100%
Conservative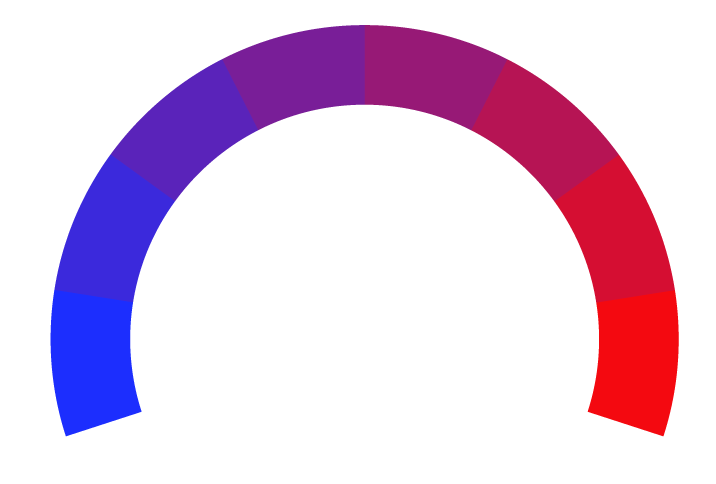 Contributing sentiments towards policy:
54% : Cancer Research UK's chief executive Michelle Mitchell said: 'Raising the age of sale on tobacco products is a critical step on the road to creating the first ever smoke-free generation.'Deborah Arnott, chief executive of Action on Smoking and Health, said: 'The Prime Minister has today announced an unprecedented set of measures to protect the next generation and hasten the day when smoking is obsolete.
52% : The latest data from the Office for National Statistics show traditional smoking is already on the decline in the UK.
50% : Prime Minister Rishi Sunak today unveiled a plan to progressively raise the legal age of sale of cigarettes, effectively meaning a 14 year-old will never be able to legally purchase themThe PM said the nation must take action to break the cycle of smoking addiction for the next generation (stock image)
48% : Government announces it will enforce tobacco display ban and consider plain packaging for tobacco products2015:
44% : Department of Health publishes plans to make England smoke-free by 20302020: Menthol cigarettes are banned in the UK and EUAdvertisementProfessor Linda Bauld, an expert in public health at the University of Edinburgh, said: 'These proposals in England are good news for public health and the future health of the nation.
*Our bias meter rating uses data science including sentiment analysis, machine learning and our proprietary algorithm for determining biases in news articles. Bias scores are on a scale of -100% to 100% with higher negative scores being more liberal and higher positive scores being more conservative, and 0% being neutral. The rating is an independent analysis and is not affiliated nor sponsored by the news source or any other organization.