Email Subscriptions
Smart News to your Inbox
Get free political news from any source on any topic with media bias information and analytics
A healthy democracy is only possible if its citizens are well-informed. The increasing partisanship in the political sphere is making a healthy democracy more difficult to achieve and maintain as media bias has run rampant.
If we want to engage with our fellow citizens in a fair and balanced manner and make educated decisions, then we should be knowledgeable about the news through reading from a wide variety of perspectives.
At Biasly, we understand that people are busy, which can make reading news across the political spectrum a significant challenge. You may not necessarily have time to browse through numerous websites to find different slants on the issues that matter to you. 
Wouldn't it be helpful to get the news that you care about from multiple perspectives directly to your inbox?
That's why we did the hard work for you- our email news subscriptions are designed specifically to help you find stories you like and filter through biases with insightful analytics.
We believe that it is crucial to be aware of biases in the media we consume- which is why our company provides sentiment analysis on a wide range of media sources and political profiles on politicians so you know exactly where politicians and journalists stand on issues that matter to you.
Customize Email Subscription
We send articles based on your customization with political leaning using our state-of-the-art Bias Meter.
We are committed to providing important, up-to-date political news to the public in multiple categories.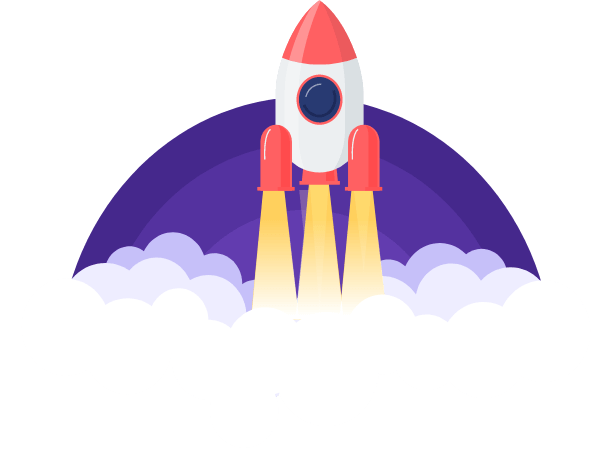 Launch Your Free News Subscription Today
Contact
We're available for commissions and collaborations, and I'm excited to hear from you about new projects.
Free Bias Check
Chrome Extension